Biochemical Abnormalities of Autism by COEM in Charleston, South Carolina
Biochemical abnormalities in autism are the norm, not the exception. Visit The Center for Occupational and Environmental Medicine (COEM) to get specialized and comprehensive care. For more information, contact us today or schedule an appointment online. We are conveniently located at 7510 North Forest Drive North Charleston, SC 29420.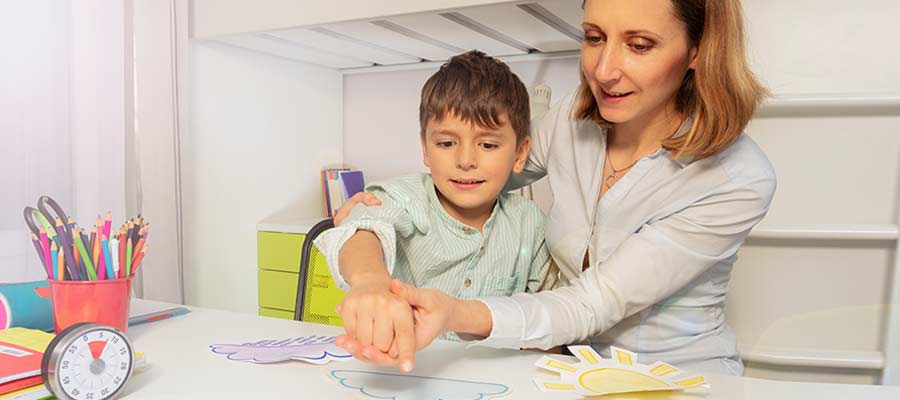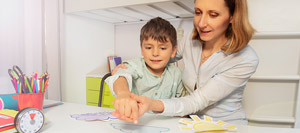 Biochemical Abnormalities of Autism

The biochemical abnormalities of autism were brilliantly presented by Rosemary Waring. She emphasized the complex manifestations of autism which include not only the altered behavior but also:

• Altered gastrointestinal tract function and gut permeability
• Decreased appetite control
• Immune system dysfunction (increased susceptibility to infection)
• Idiosyncratic reactions to drugs and altered catecholamine and neurotransmitter levels (dopamine/noradrenalin and serotonin), with increased dopamine being responsible for stereotypic movements and behavior

She explained that markedly low levels of sulfates are found in children with autism, as low as one-eighth of normal levels. There seem to be many factors causing these low sulfate levels, such as:

• A deficiency of sulfotransferase enzyme, the essential enzyme in sulfation
• Poor oxidation of cysteine to sulfates
• Poor absorption of inorganic sulfates (only 5-15 percent) because of altered gut permeability
• Increased excretion of sulfates by the kidneys

The low sulfate levels, in turn, perpetuate the abnormalities. Sulfates are necessary for the maintenance of the slipperiness of gut mucins, which supports proper gut permeability. Sulfates are also cofactors in certain hormones such as cholecystokinin (the sulfate molecule activates the tyrosine in the peptide chain). This may be the key to understanding the role of secretin, which when given to autistic children has resulted in marked improvement. (The Center for Occupational & Environmental Medicine is actively studying the effect of secretin for the treatment of autism).

Interestingly, sulfotransferase, the essential enzyme in sulfation, is also inhibited by several foods that have incidentally been recognized as migraine-inducing foods. These foods include amine-containing foods (cheese, chocolate, banana), citrus (especially orange), cranberries, pumpkin, radish, spinach, and peppers. Gluten and casein are also involved. Understanding at least one of the mechanisms of food sensitivity involved in autism helps explain the food-sensitive profile so often seen in autistic children.

For more information, contact us today or book an appointment online. We are conveniently located at 7510 North Forest Drive North Charleston, SC 29420. We serve patients from Charleston, Mt. Pleasant, Summerville, all of South Carolina, Nationally, and Internationally. Patients routinely fly into Charleston to be evaluated by COEM and to enjoy this beautiful city which is a Condé Nast and Travel and Leisure Top Domestic and International Tourist Destination.

Reference: Waring RH. The biochemical basis of autism.