Candida Fungal Infection Treatment Clinic in Charleston SC
Candida is a type of yeast that is normally found in the gastrointestinal (GI) tract and on the skin. Visit The Center for Occupational and Environmental Medicine (COEM) today to get specialized and comprehensive care. For more information, contact us today or book an appointment online. We are conveniently located at 7510 North Forest Drive North Charleston, SC 29420.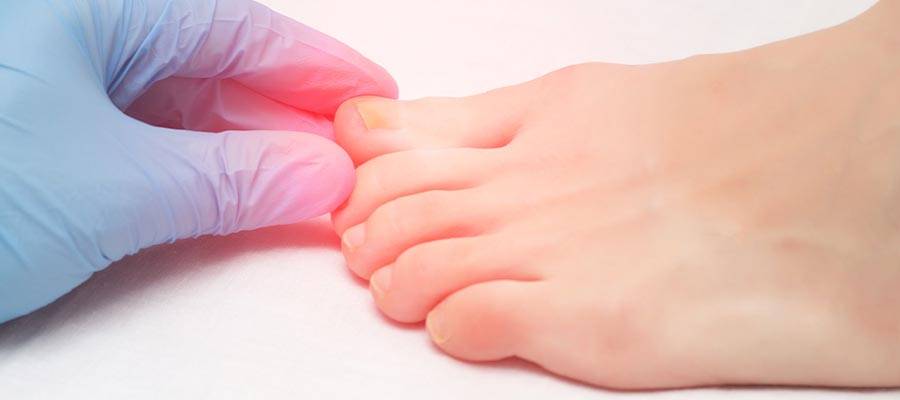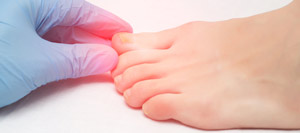 Table of Contents:
Do you have Candida (yeast)?
How do you know if yeast is contributing to your problems?
If we have Candida, is it really all that harmful to the body?
How do you treat an overgrowth of Candida?
What can you do to get started?
Can Candida Cause Celiac Disease, Allergies, Autism, & Auto-immunity?

By Allan D. Lieberman, M.D., Medical Director of COEM
Do you have Candida (yeast)?

If you are reading this, then you may be wondering about Candida (yeast) as a cause of your medical problems. So, based on my 33 years of evaluating and treating for yeast overgrowth, let me set you straight. Yes! Yeast could certainly be the cause of your disease and is often the cause of many patients' multiple problems. There is no sign or symptom that cannot be associated with it.

Everyone has Candida albicans because it is part of the normal flora of our intestines. It was put there to protect us, like a natural antibiotic, from pathogenic enteric organisms including Salmonella, Shigella, and Typhoid fever. Like everything in Nature, the key is balance. In our body, which is made up of around 300 trillion cells, is another body of about 300 trillion cells living within our gastrointestinal tract, made up of our microbiological or bacterial flora. This community of helpful organisms can be altered or destroyed when we take antibiotics, steroids, hormones, and an unhealthy diet rich in refined carbohydrates and sugars.
How do you know if yeast is contributing to your problems?

You can look for Candida in your stool, vaginal secretions, and even from scraping the inside of your mouth. Or, you could analyze your urine for the metabolites produced by yeast. An Organic Acid Analysis performed on your urine may reveal the presence of such metabolites as d-arabinose, citramalic and tartaric acids, and several others. These are not metabolites natural to humans, so if you find them, you know they must belong to something else living in your body, such as Candida. Organic Acid Analysis is routinely used in diagnosing our patients as a first step towards yeast eradication. Kits are available from the Center.

Most women can easily diagnose if they have yeast vaginitis by the white odorless discharge accompanied by itching. But you must remember the vagina and also the prostate in men are only opportunistic sites. ALL Candida comes from the GI tract.
If we have Candida, is it really all that harmful to the body?

Although this may be hard to believe, taking an antibiotic can alter the flora of your gut for as long as two years. This alone explains why Candida can be so damaging. The proper balance of flora in your gut provides a strong foundation for good immunity.

Candida has at least 90 antigenic foci on its outer membrane, which cross-react with multiple tissues of the body in what we call autoimmunity. This is especially true for ovarian and thyroid tissues. Autoimmunity is the mechanism by which many of man's enigmatic diseases are caused. We may be especially vulnerable to disruption of our endocrine glands' function through this process of autoimmunity.

Candida albicans overgrowth as a cause of celiac disease or gluten intolerance is also being actively researched. In gluten intolerance, a person is unable to properly digest gluten in wheat, oats, rye, barley, spelled, kamut, or anything containing these grains. When people with gluten intolerance consume gluten-containing grains, their intestines become so inflamed the intestinal villi are gradually destroyed and the person suffers many symptoms such as diarrhea or constipation, unexplained weight loss or even weight gain, irritable bowel, skin rashes, or unresolved nutrient deficiencies. Even chronic headaches, neurological symptoms, mood swings, and changes in behavior, can be provoked by gluten intolerance since the breakdown products of gluten adversely affect the brain and nervous system. The gliadin portion of the gluten protein is thought to be the component of gluten that is so toxic to gluten-intolerant people. A laboratory test for celiac disease measures antibodies in a patient's blood against gliadin (anti-gliadin antibody) and against their own body's tissue transglutaminase (anti-tissue transglutaminase antibody).

"Is Candida albicans a trigger in the onset of coeliac disease?" was the title of a research article published in the highly respected medical journal, The Lancet [reference below]. The researchers found Candida albicans contain a protein in its cell wall called "hyphal wall protein 1" or HWP1 that is very similar in its structure to components of gliadin. In addition, Candida can actually use its human host's tissue transglutaminase to adhere to the intestinal wall. Researchers are looking at the possibility that when Candida becomes attached to a person's intestines and their immune system tries to get rid of it, antibodies have produced that attack both gliadin and transglutaminase since these are similar or identical to components within Candida's cell wall. Unfortunately, these antibodies could also trigger full-blown celiac disease in the unsuspecting person. This is yet another reason why the overgrowth of Candida is not to be taken lightly. The researchers went further to hypothesize that some patients who are gluten intolerant but do not improve with a gluten-free diet, might be able to improve if Candida overgrowth was effectively treated.

Dr. Billy Crook was one of the first physicians to call our attention to the dangers of Candida. When he wrote The Yeast Connection, many of us began to think that the sun rose and set on this little microorganism called Candida albicans. Dr. Crook and many other doctors paid a heavy price from the medical establishment who did not agree. But Dr. Crook was right–problems with yeast must be considered in any patient with unexplained multi-system disease.
How do you treat an overgrowth of Candida?

Dr. Crook always liked questioning his fellow physicians who were actively working with patients to overcome yeast overgrowth, in order to learn what they found to be successful treatments. I was no exception. He quoted me in many of his books as saying, "A therapeutic trial with a systemic anti-fungal drug is, in my opinion, the most effective way of identifying yeast as the cause of a patient's problems," and a major step in yeast eradication. If the patient improves dramatically when on the anti-fungal drug, yeast is most likely at least one of the major causes of his problems. We've been helping patients successfully overcome yeast-related illnesses for over 30 years.

Unfortunately, it is hard to find physicians open-minded enough to look for the presence of yeast or to write a prescription for anti-fungal drugs for yeast eradication. I am often amazed to see patients coming to us from all over the country for the treatment of yeast because they cannot get their own doctors to treat them for this condition.

Although treating Candida is important, preventing it is just as important. If taking antibiotics is a major cause, then how do you prevent an overgrowth of Candida if you are prescribed an antibiotic? Using large and generous doses of a well-balanced probiotic with your antibiotic is one way. Taking the anti-fungal drug Nystatin with the antibiotic is another way, but again you need a physician who understands the importance of preventing yeast overgrowth and is willing to work with you.

To make this point, I would like to share my experience specifically with children with autism. When taking the history of these children, we very often see they've had multiple ear infections and have been treated with multiple antibiotics, resulting in major GI flora imbalances. So it should come as no surprise that yeast becomes a major factor for these children. Although autism is a complex multi-cause disorder, I find yeast to be very prominent as a cause. Treating with a systemic anti-fungal often results in a dramatic reversal of these children's symptoms, including problems with behavior and focus. When yeast recurs many of the symptoms recur, and when treated again the signs and symptoms abate. This is the pattern often seen when yeast is a major cause and why I believe it is important to do a therapeutic trial of a systemic anti-fungal and a comprehensive program for yeast eradication.
What can you do to get started?

The Center is happy to talk with any patient who feels they might have a problem related to Candida. You can call our New Patient Coordinator, Cathy, to talk with her and set up an appointment for evaluation and treatment. We serve patients from Charleston, Mt. Pleasant, Summerville, all of South Carolina, Nationally, and Internationally. Patients routinely fly into Charleston to be evaluated by COEM and to enjoy this beautiful city which is a Condé Nast and Travel and Leisure Top Domestic and International Tourist Destination.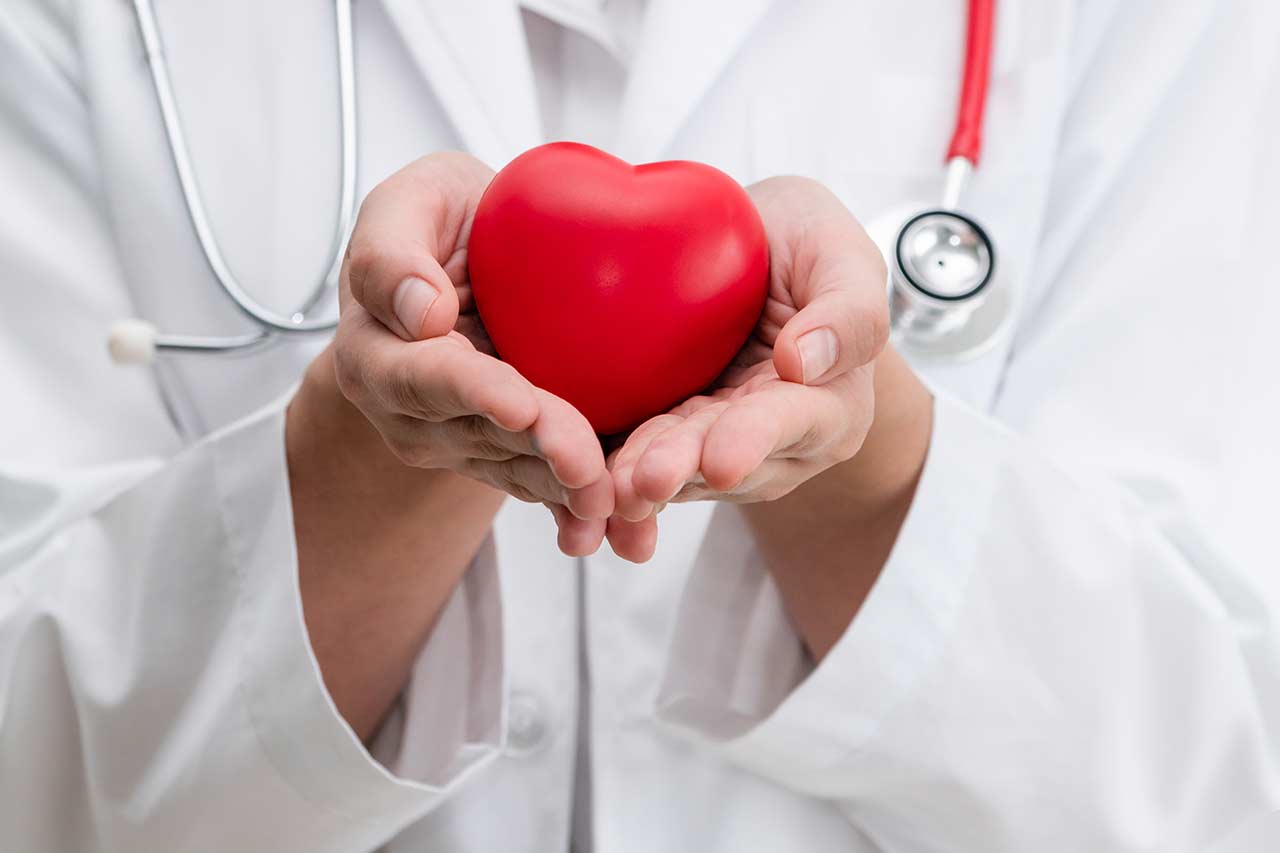 Additional Services You May Like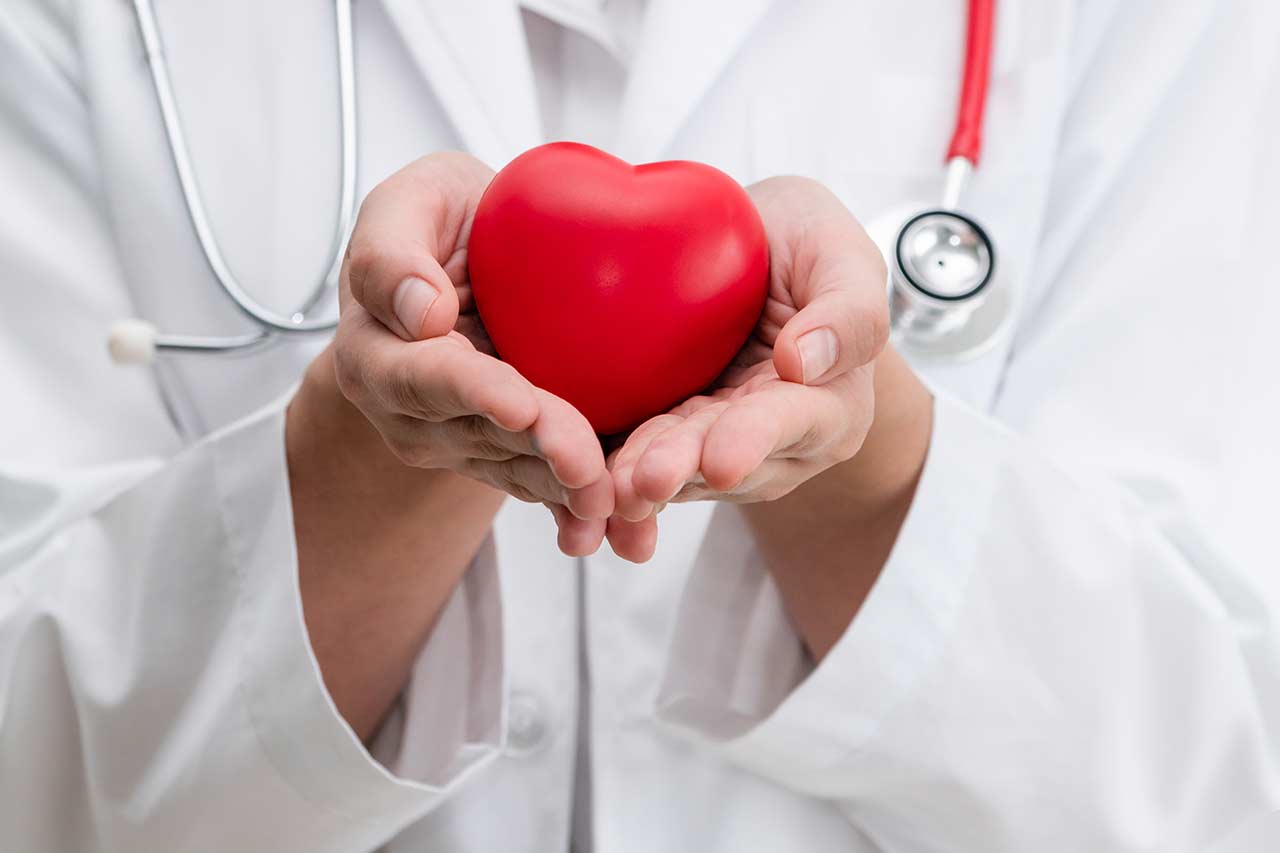 Additional Services You May Like