Skin Therapy (Anti-Aging) Treatment in Charleston, SC
Visit The Center for Occupational and Environmental Medicine (COEM) today to get specialized and comprehensive care. For more information, contact us today or book an appointment online. We are conveniently located at 7510 North Forest Drive North Charleston, SC 29420.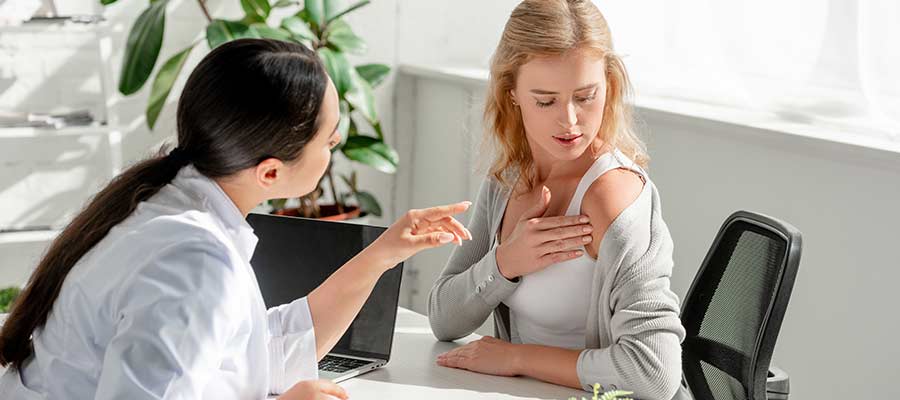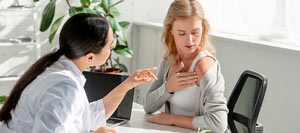 Spring Checkup – Hair Loss & Aging Skin

Today is the first day of spring and we are almost into the second quarter of the year. We all promised ourselves we would pay more attention to our health and welfare. Some of us have by adding Vitamin D 2,000 to 4,000 I.U.'s and Vitamin K2 as MK7 to our daily regimen. Whether you realize it or not you have reduced your risks to all of the major disease processes including heart disease, diabetes, cancer, autoimmunity and osteoporosis. Now, you have to admit, that was pretty easy.

How we look has a lot to do with how we feel and also vice versa. As we all would like to look good I am going to discuss a few important points about our hair and skin; two parts of our body we are all so aware of.

I never really noticed how many women style their hair with tight curls close to their scalp in order to cover up for what they see as thinning hair. Men don't have that luxury. Hair loss is a part of the aging process, which can be reversed, and more importantly, prevented.

Hair loss in young women is more often associated with low levels of hydrochloric acid in our stomachs. In older women it's acid deficiency but often also deficiencies of the hormones: thyroid, progesterone and DHEA.

The Center for Occupational and Environmental Medicine (COEM) has one of the few Heidelberg Systems in both North and South Carolina, which measures accurately your stomach's ability to produce acid. This is such a critical piece of our health maintenance that if you have any suspicion of malnutrition you should really undergo testing. (Click here to learn more about the Heidelberg System) When HCL is low in the stomach you cannot break down proteins or absorb minerals. Sublimely simple but incredibly important to our health. The best part is this deficiency is correctable and minerals can also be repleted.

Hormone testing is also easily done using a simple saliva panel and blood for testing the thyroid. How you interpret the results of hormone testing is critical because you don't want "NORMAL FOR AGE". You want "OPTIMAL" which is normal for a youthful age.

We discovered, empirically that the Pantothenic acid formula we developed to treat Acne Vulgaris and Acne Rosacea was also a remarkable skin cream. Almost overnight your skin would appear so much younger as a result of the great moisturizing properties of Vitamin B5 (Pantothenic Acid). Acne Rosacea is a very common problem in older people. It is nice to have not only a therapeutic agent for this skin disease but also one that has an anti-aging effect.

The message for this alert is that we can both prevent and correct the causes of hair loss and aging skin. If this is a concern for you call now. Click on one of these links for more information on the discussed products, Vitamin D, Vitamin K2 MK7, Pantothenic acid, hormone panels, thyroid panels, Heidelberg System Analysis. We serve patients from Charleston, Mt. Pleasant, Summerville, North Charleston SC, Ladson SC, Hanahan SC, James Island SC, John's Island SC, all of South Carolina, Nationally, and Internationally. Patients routinely fly into Charleston to be evaluated by COEM and to enjoy this beautiful city which is a Condé Nast and Travel and Leisure Top Domestic and International Tourist Destination.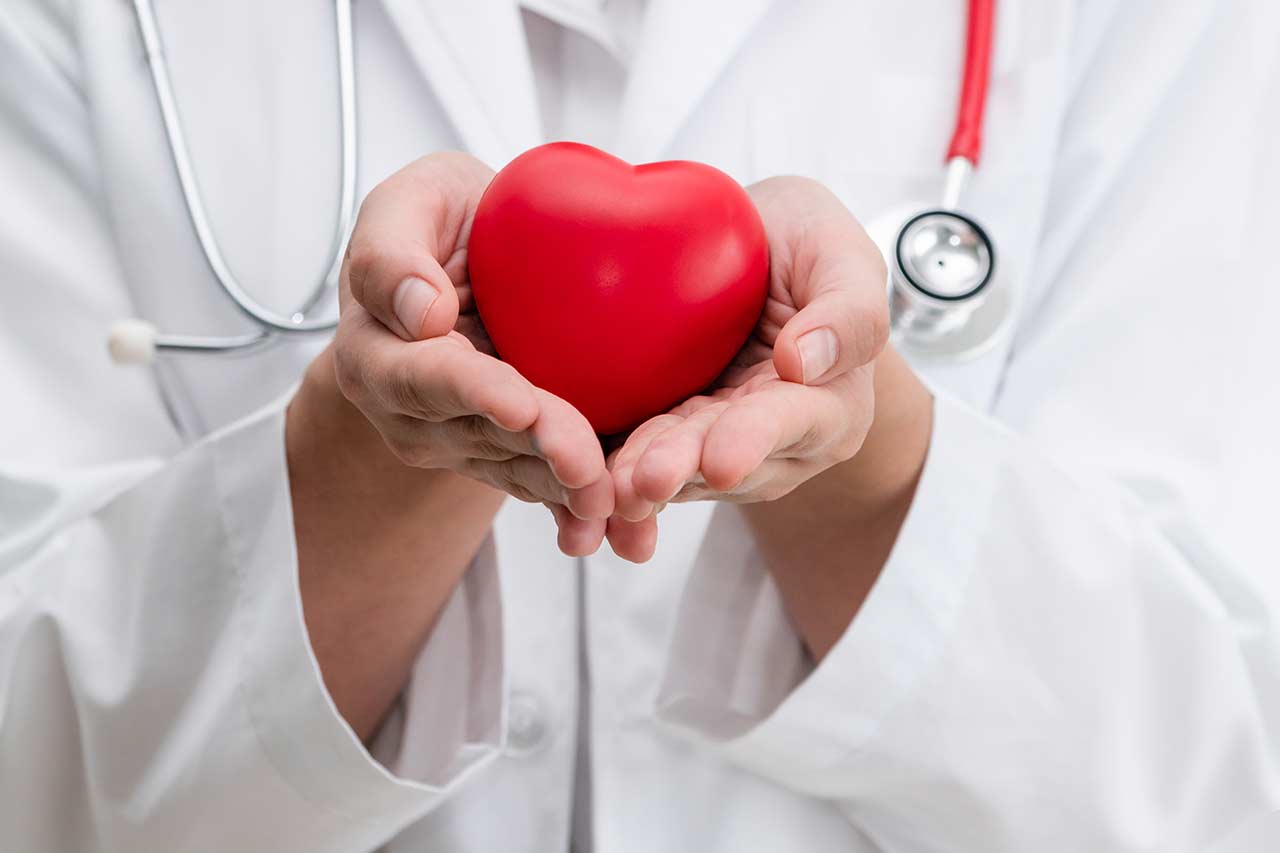 Additional Services You May Like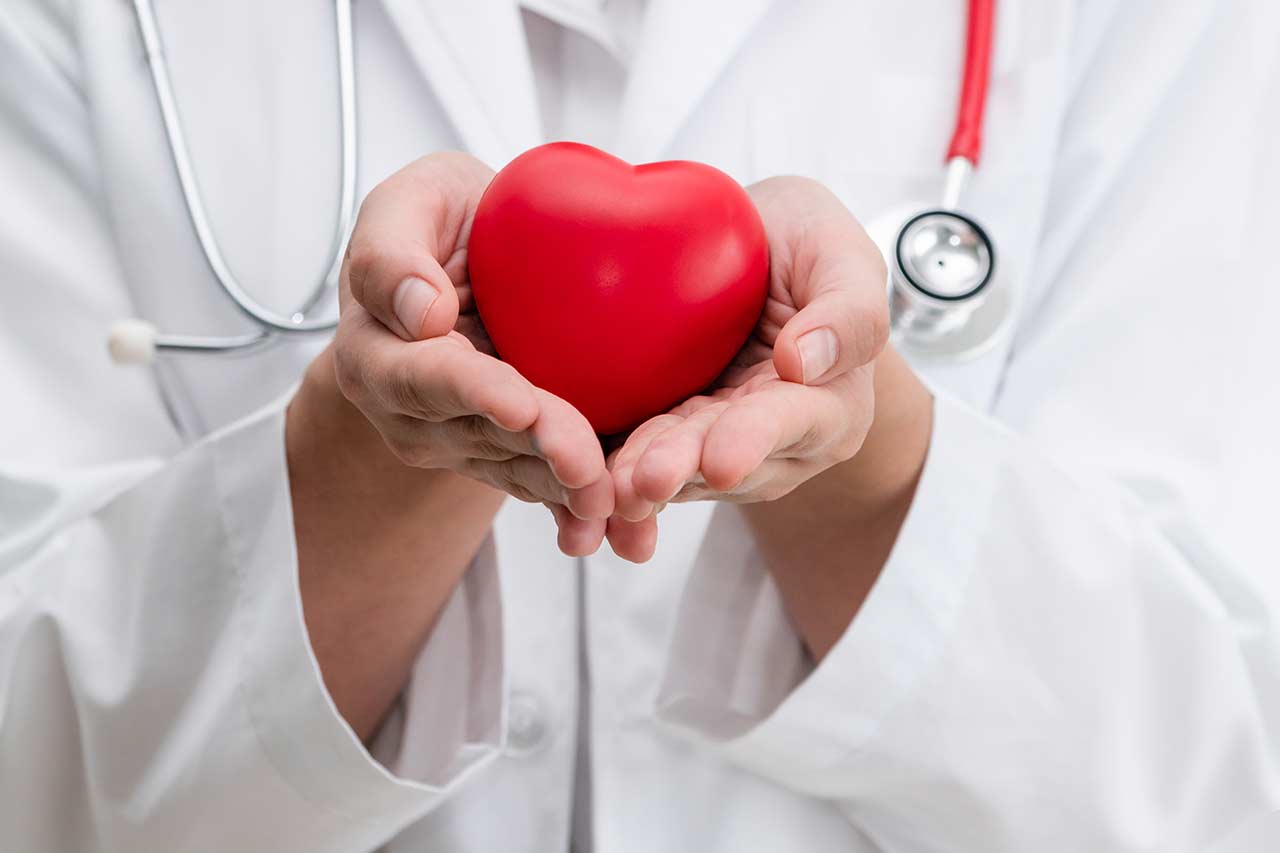 Additional Services You May Like