Fertility and Preconception Care by COEM in Charleston, SC
Preconception care can improve your chances of getting pregnant, having a healthy pregnancy, and having a healthy baby. Visit The Center for Occupational and Environmental Medicine (COEM) today to learn more. For more information, contact us today or book an appointment online. We are conveniently located at 7510 North Forest Drive North Charleston, SC 29420.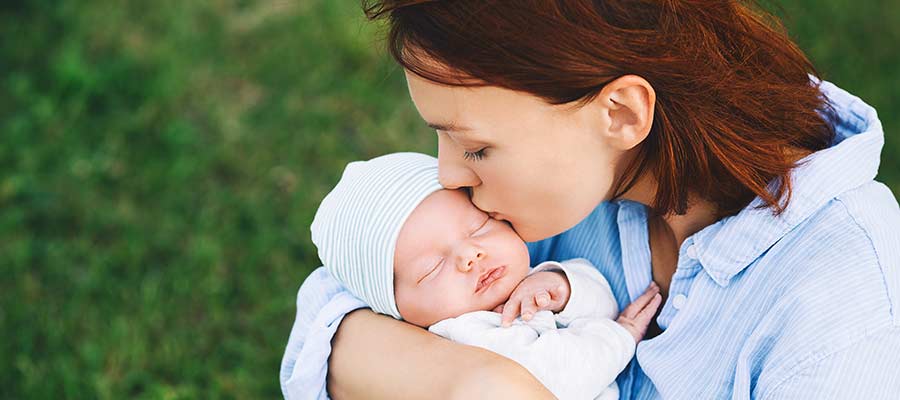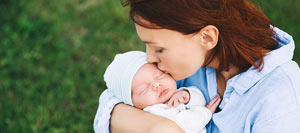 Having a Baby—100 Days Can Make a Difference

By Allan D. Lieberman, M.D.

Most couples spend more time planning for their two-week vacation than they do planning for having a baby, but family planning is a serious business. Anything but a perfect, healthy baby can be disastrous for a young couple–not only financially, but also emotionally. This article may be one of the most important messages of your life, so please read and study it carefully.

The one hundred days prior to conception may be the most important time to determine the fate, health, and welfare of your baby. During this critical time period, the genetic structure of the developing ova and sperm lays the foundation for the genetic inheritance of your baby. Paying attention to a few factors in the potential mother and father can make an enormous difference in the outcome of a pregnancy, or even in the ability to conceive.

We call this plan a PRECONCEPTION program. Just as it took many years for medicine to understand the supreme need for optimal nutrition for a mother-to-be during pregnancy, in the future it will undoubtedly be recognized that the 100 days prior to conception, when the raw materials for the baby-to-be are being formed, is as critically important.

When I learned about the concept of a Preconception Program, I invited Belinda Barnes, the pioneer developer of the first such program in England, to come to America and teach us why her Foresight program is so effective. Seventy-five physicians and nurses attended. Ms. Barnes described how her program enabled infertile couples to conceive without fertility drugs and with an almost perfect record of no abnormal births, including prematurity.

If you are planning a pregnancy, you cannot afford to not learn about how to have an almost perfect pregnancy.

The preconception program encompasses our understanding of nutrition, infections, and social poisons (including tobacco, alcohol, and drugs), as well as toxicity from heavy metals, industrial and commercial chemicals, allergic manifestations, and contraception materials. The program is really quite simple to do, and highly effective.

The following is data from a research study evaluating the Foresight Preconception Care Program conducted by Dr. Neils Ward at the University of Surrey, England. This data is compelling proof of the value of a preconception care program. The results are all the more striking considering that nearly all couples attracted to the Foresight Program had not been able to conceive prior to the program or had previous distressing pregnancy outcomes (miscarriages, stillbirths, low birth weight, birth malformations) which motivated them to want to avoid a recurrence of those problems.

AUDIT OF 367 COUPLES IN THE FORESIGHT PRECONCEPTION CARE PROGRAM
Conducted in 1990

• 367 COUPLES TOOK PART
• 327 CONCEIVED
• 327 BABIES BORN
• NO MISCARRIAGES

• NO MALFORMATIONS
• NO BIRTH BEFORE 36 WEEKS
• NO BABY BELOW 5LB 3 OZ
• NO NEONATAL INTENSIVE CARE REQUIRED

COMPARISONS TO U.K. NATIONAL AVERAGES

Predicted Averages For United Kingdom Per 327 Couples
• Miscarriages – 92 (25%)
• Stillbirths – 05 (1%)
• Low Wt. (<5.5lbs) – 33 (9%)
• Malformations – 11 (3%)

History in Prior Pregnancy for 327 Foresight Couples
• Miscarriages – 139 (38%)
• Stillbirths – 11 (3%)
• Low Wt. (<5.5lbs) – 55 (15%)
• Malformations – 7 (2%)

Results of same 327 Couples using Foresight Program
• Miscarriages – 0
• Stillbirths – 0
• Low Wt. (<5.5lbs) – 1 (0.3%)
• Malformations – 0

FERTILITY SUCCESS RATE OF THE FORESIGHT PRECONCEPTION CARE PROGRAM
Additional Data from Audit Conducted in 1990 (the same 367 couples given above)

204 COUPLES HAD FERTILITY PROBLEMS
Of the 204 infertile couples, 136 couples had primary infertility and 68 couples had secondary infertility

Of these 204 couples, 158 couples followed the Preconception Program for natural conception, And 145 babies were born to them (91 percent success rate)

Of these 204 couples, 46 couples were prepared for In Vitro Fertilization, And 30 babies were born to them (65 percent success rate)

[For comparison, assisted reproductive technology usually yields only a 25 percent success rate.]

ALTOGETHER, 175 BABIES WERE BORN TO THESE 204 INFERTILE COUPLES
(86 PERCENT SUCCESS RATE)

Reference for all of above data: Preconceptual Care Questionnaire Research Project by Dr. Neils I. Ward, ICP-MS Facility, Department of Chemistry, University of Surrey, July 1993.

Of all the programs we have offered at The Center for Occupational and Environmental Medicine (COEM), our Preconception Program has been one of the most exciting and rewarding. It was developed with direct guidance from Mrs. Belinda Barnes, the founder of Foresight. Infertility is almost epidemic in our country and there is nothing more rewarding than helping a couple to have a healthy, normal baby. Even when existing medical problems in a man and woman require the use and expertise of assisted reproductive technology, employing this relatively simple program can double the success rate. Our Preconception Program is used in conjunction with your obstetrician's care.

Every couple planning a pregnancy should learn about preconception by reading Preparation For Pregnancy, An Essential Guide, by Suzanne Gail Bradley with Nicholas Bennett (available through our Center).

If you are interested in more information about The Center for Occupational and Environmental Medicine (COEM) Preconception Care Program, please call us. We serve patients from Charleston, Mt. Pleasant, Summerville, all of South Carolina, Nationally, and Internationally. Patients routinely fly into Charleston to be evaluated by COEM and to enjoy this beautiful city which is a Condé Nast and Travel and Leisure Top Domestic and International Tourist Destination.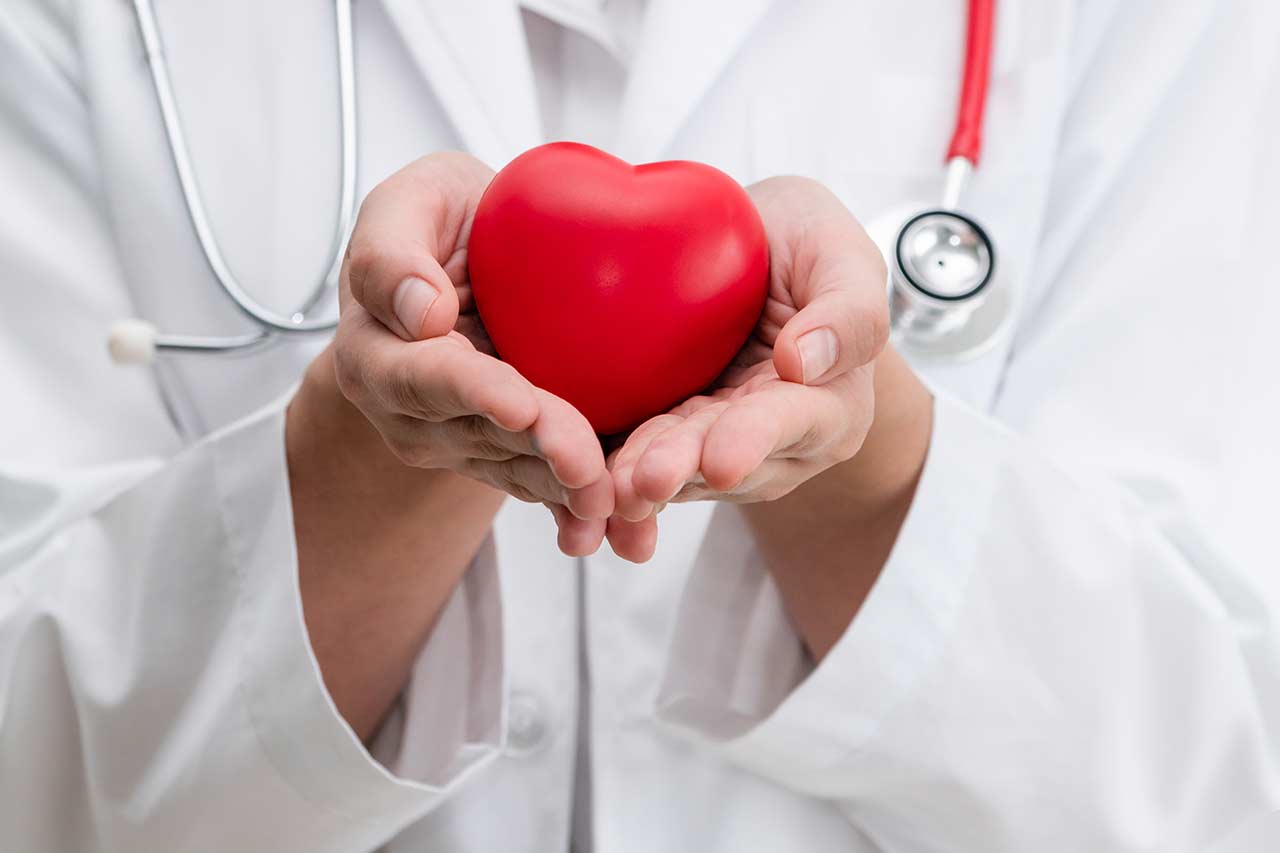 Additional Services You May Like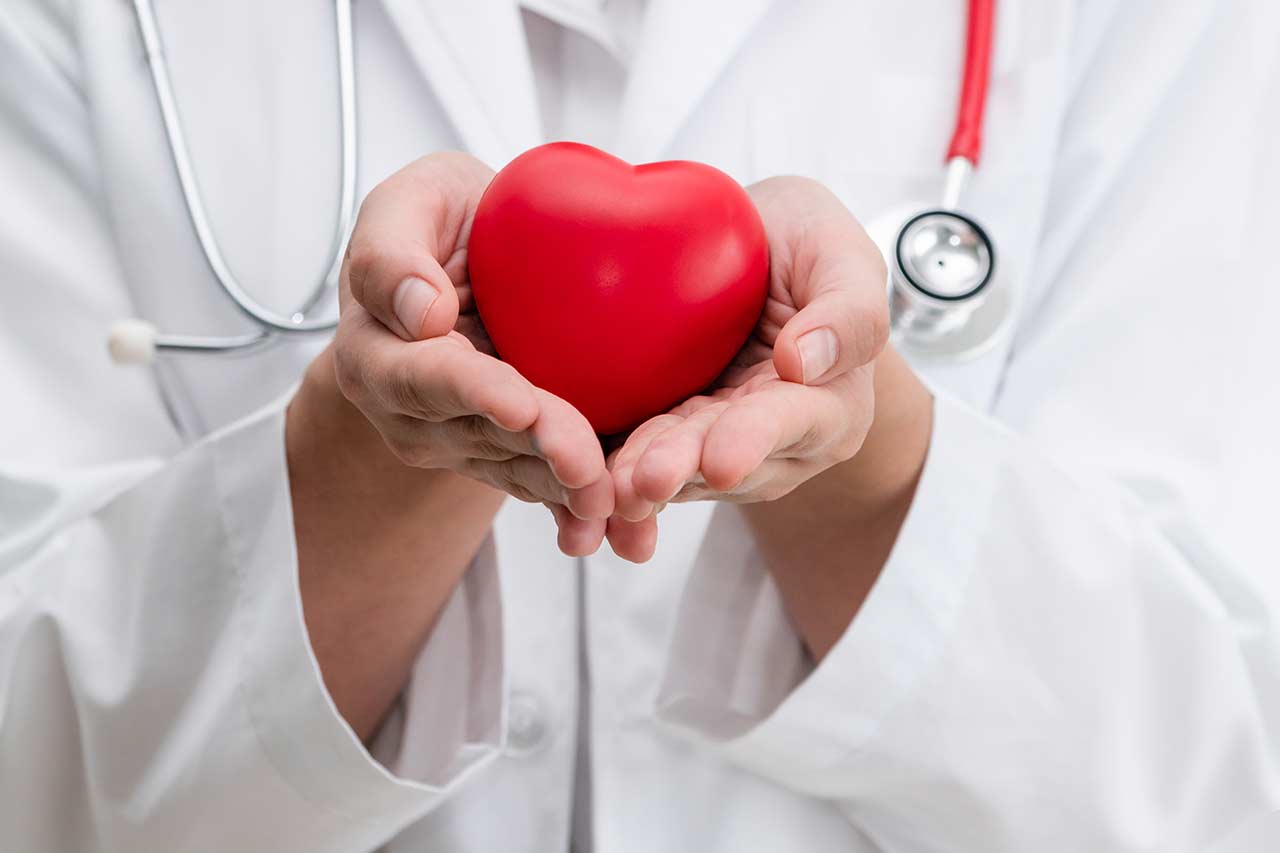 Additional Services You May Like