Neurodegenerative Disease Treatment in Charleston, SC
At the Center for Occupational & Environmental Medicine, we have experienced, well-trained, and highly skilled neurologists who can diagnose and treat neurodegenerative diseases with successful outcomes. We are committed to providing a high level of care that ensures 100% patient satisfaction. For more information, contact us today or book an appointment online. We are conveniently located at 7510 North Forest Drive North Charleston, SC 29420.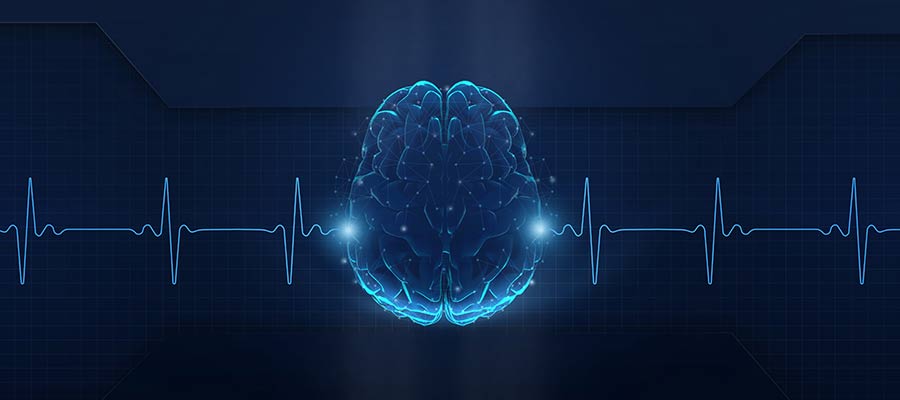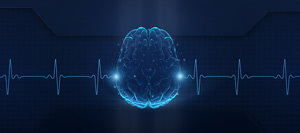 Table of Contents:
What is neurodegenerative disease?
What are the symptoms of neurodegenerative disorders?
Challenges faced by those with neurodegenerative diseases
Neurodegenerative disease treatment at COEM: Program features and highlights
Treatment for pediatric neurodegenerative diseases
Our doctors and healthcare providers follow a multidisciplinary approach to design a personalized and long-term treatment plan that meets the requirements of each patient, combats the underlying cause of the disorder, and reduces the symptoms. We ensure maximum comfort for our patients by providing treatment in a comfortable and safe environment. With our best practices, we help you maintain your health to the optimum level
What is neurodegenerative disease?

Neurodegenerative diseases affect the neurons in the human brain. Healthy neurons are important for the functioning of the brain and spinal cord. Neurodegenerative diseases are life-threatening, as the damaged neurons cannot be reproduced or replaced by the body. Mostly, neurodegenerative diseases are genetic, but sometimes, they can be caused by health conditions such as a tumor or stroke.

Neurodegenerative diseases include:

• Prion disease
• Alzheimer's disease
• Spinal muscular atrophy
• Parkinson's disease
• Motor neuron diseases
• Spinocerebellar ataxia
• Huntington's disease
What are the symptoms of neurodegenerative disorders?

People with neurodegenerative diseases can experience symptoms such as:

• Mood changes
• Difficulty speaking and swallowing
• Memory loss
• Anxiety
• Blood pressure fluctuation
• Abnormal movements
• Apathy
• Cognitive impairment
• Bladder and bowel dysfunction
• Cardiac impairment
• Behavioral problems
Challenges faced by those with neurodegenerative diseases

People with neurodegenerative diseases may face these challenges in their day-to-day life:

• Deconditioning
• Walking difficulties
• Fatigue
• Physical impairments such as weakness, decreased balance and coordination, and sensory disturbances
• Anxiety
• Involuntary movements
• Visual changes
• Pain
• Vertigo
• Depression
• Safety concerns
• Diminished motor and oral skills
• Swallowing difficulties
• Cognitive impairments such as decreased processing speed, memory, and problem-solving skills
• Lack of interest
• Assistance to perform routine tasks
Neurodegenerative disease treatment at COEM: Program features and highlights

COEM ensures providing the optimum level of care for our patients with neurodegenerative diseases. Our neurodegenerative treatment programs include:

Neuromuscular Disease Program
We are equipped with advanced and latest medical instruments to treat patients with neuromuscular diseases. We have physicians who have years of experience and expertise to perform muscle biopsy and diagnose the removed tissue.

Multiple Sclerosis (MS) and Myasthenia Gravis (MG) Programs
We provide comprehensive and individualized care to our patients through these programs.

Alzheimer's Disease, Dementia, and Cognitive Disorders Program
Our neurologists are specialized in providing comprehensive and coordinated care for our patients who have Alzheimer's disease and other cognitive impairments.
Treatment for pediatric neurodegenerative diseases

Neurodegenerative disease is a serious disorder that can impact every aspect of a child's life, such as mobility, strength, cognition, sensation, and coordination. We provide comprehensive and customized treatment for children affected by these life-threatening diseases.

Features of our neurodegenerative treatment programs:

Continuous Care
• We offer continuous and personalized care for all levels of abilities, including:
• Outpatient rehabilitation
• Inpatient rehabilitation
• A community-based physical activity and recovery program
• Community reintegration program
 
We provide excellent care to our patients at every phase of their disorder. After listening to our patients' concerns and requirements carefully, we design a treatment program that meets their unique requirements and helps in improving their functional activities.

Evidence-Based Preventative Actions
We provide the most in-demand and evidence-based preventative measures through innovative and effective neurorehabilitation interventions. Our doctors are trained and up-to-date on the latest medical methods and techniques used to treat patients with neurodegenerative diseases.

Support for Patients, Caregivers, and Families
We provide ultimate support to patients, families, and caregivers who face emotional and mental challenges because of neurodegenerative diseases. Also, we offer education to families and patients regarding how to meet their immediate needs and be prepared for future needs.

Neurodegenerative disease treatment can improve the symptoms, increase mobility, relieve pain, and enhance the quality of your life. Schedule an appointment with us if you are looking for the best treatment for neurodegenerative diseases. We serve patients from Charleston, Mt. Pleasant, Summerville, all of South Carolina, Nationally, and Internationally. Patients routinely fly into Charleston to be evaluated by COEM and to enjoy this beautiful city which is a Condé Nast and Travel and Leisure Top Domestic and International Tourist Destination.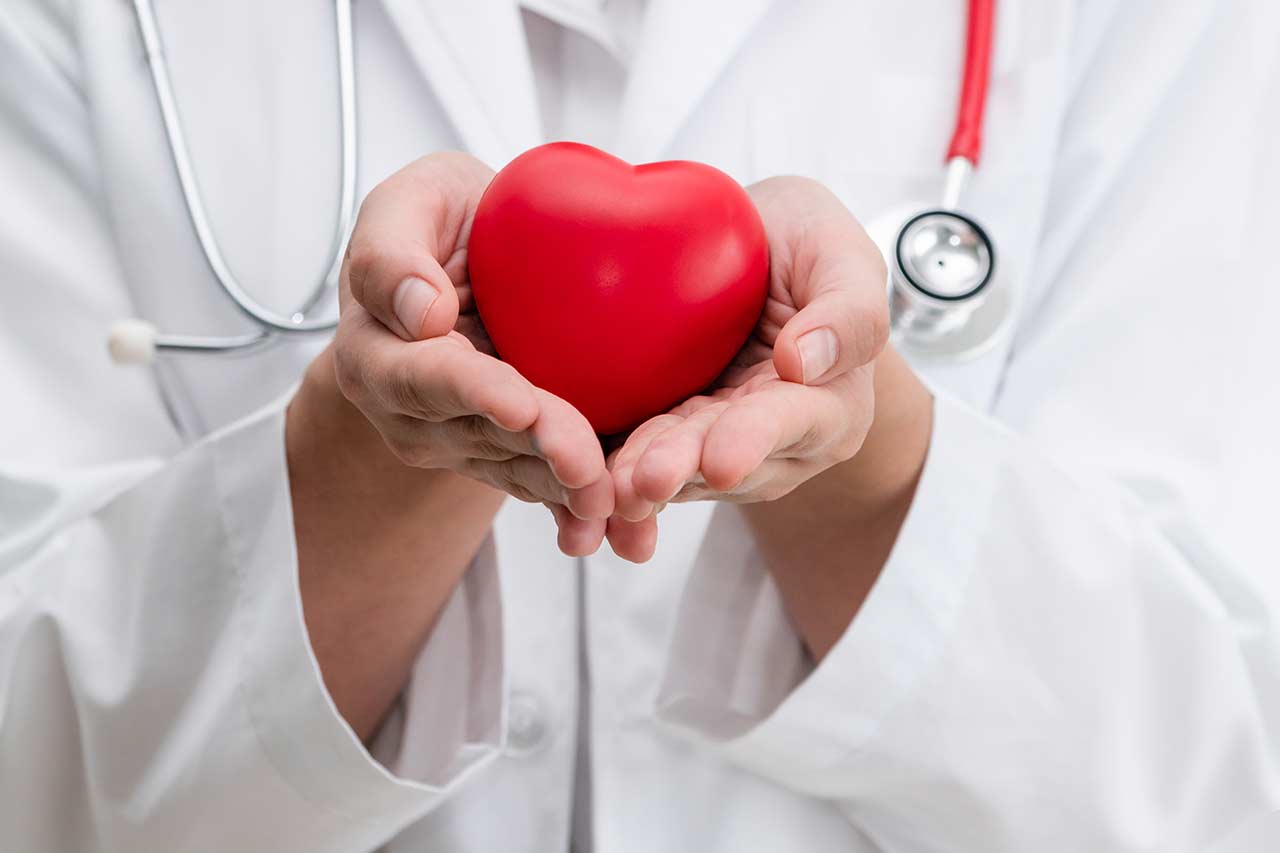 Additional Services You May Like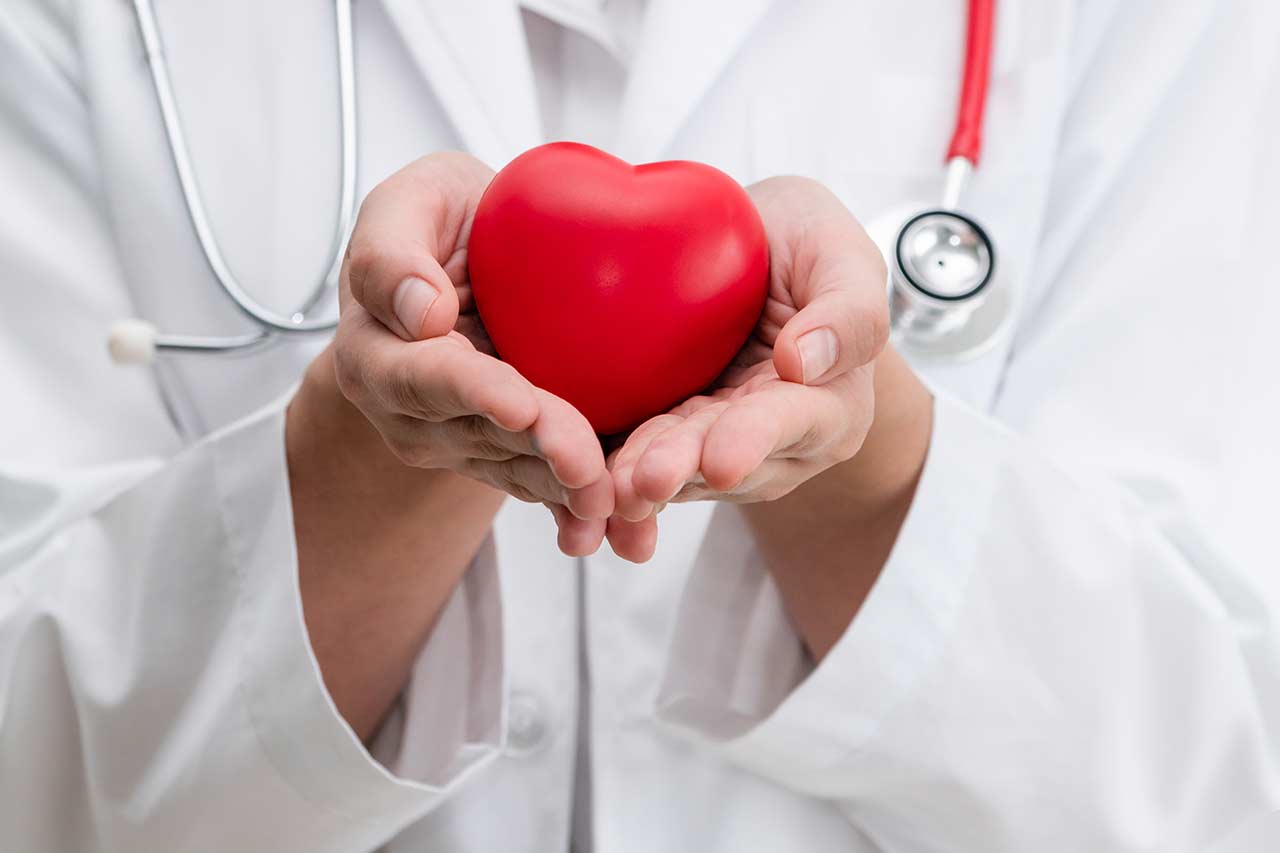 Additional Services You May Like