Thyroid Treatment Clinic in Charleston, SC
Common Questions Asked by Patients: What are the signs of a problem thyroid? What does the thyroid do to a person? What are the symptoms of thyroid problems in females?
Visit The Center for Occupational and Environmental Medicine (COEM) for specialized and comprehensive treatment for thyroid issues. For more information, contact us today or schedule an appointment online. We are conveniently located at 7510 North Forest Drive North Charleston, SC 29420. We serve patients from Charleston, Mt. Pleasant, Summerville, all of South Carolina, Nationally, and Internationally. Patients routinely fly into Charleston to be evaluated by COEM and to enjoy this beautiful city which is a Condé Nast and Travel and Leisure Top Domestic and International Tourist Destination.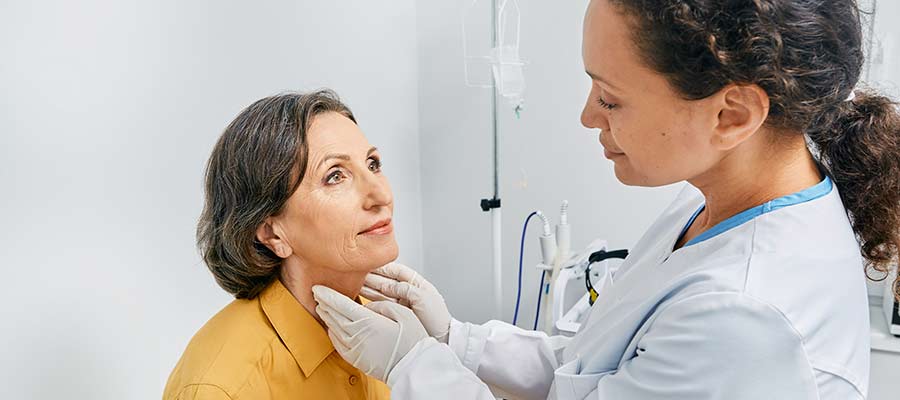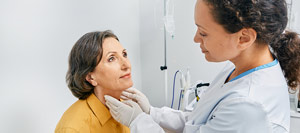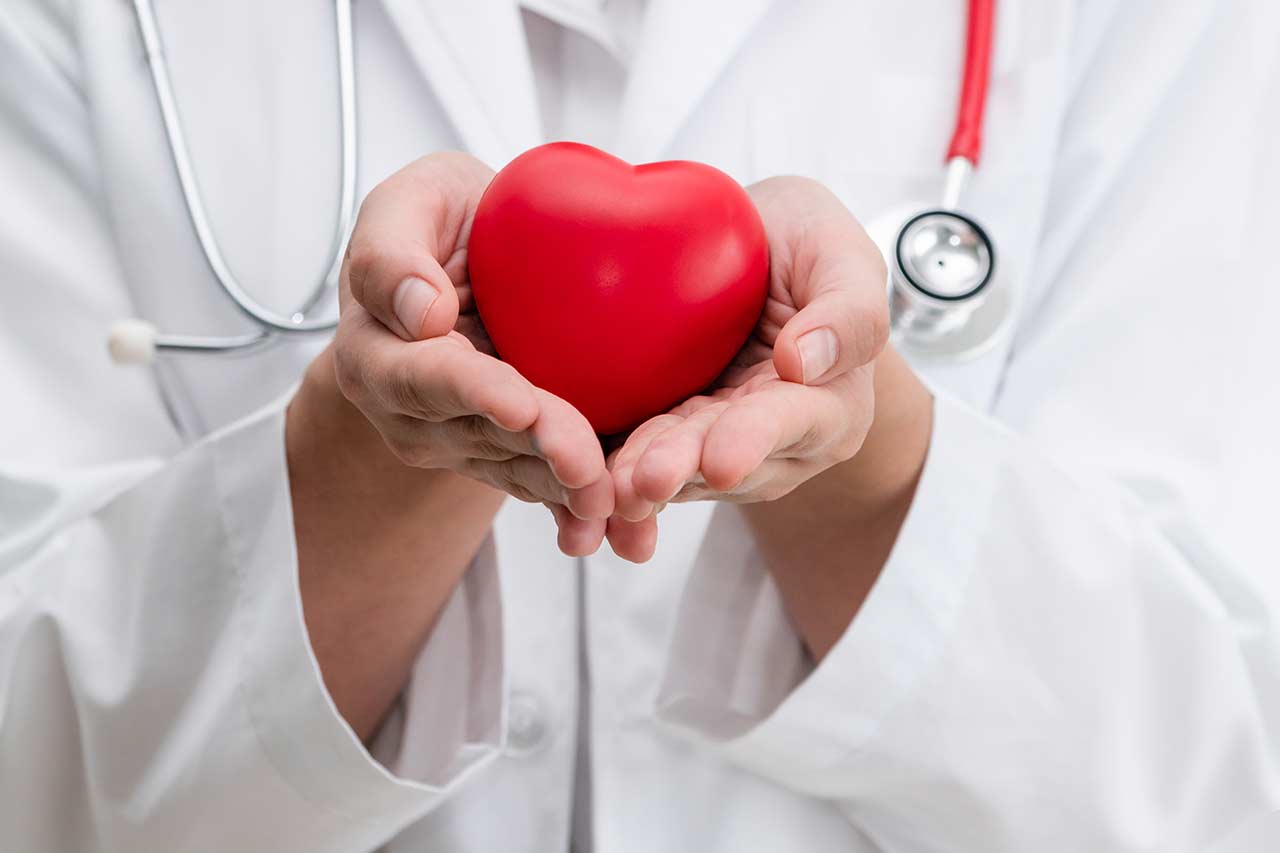 Additional Services You May Like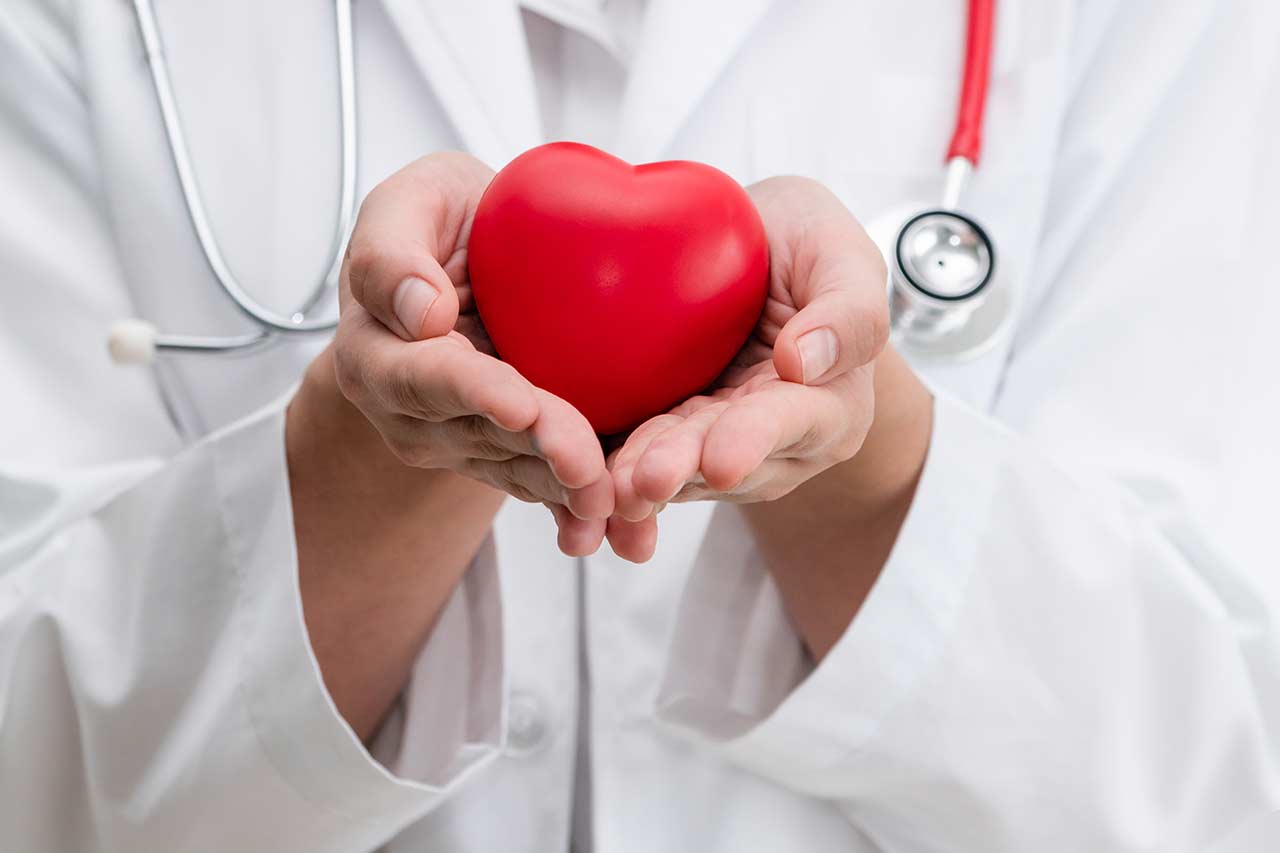 Additional Services You May Like