Natural Hormone Balancing for Women by COEM in Charleston SC
At COEM, we strive to provide expert diagnosis and treatment plans for our patients. For more information, contact us today or schedule an appointment online. We are conveniently located at 7510 North Forest Drive North Charleston, SC 29420.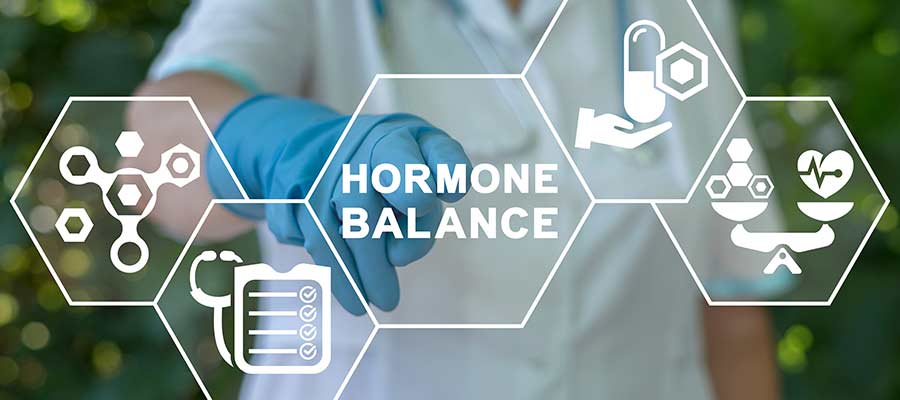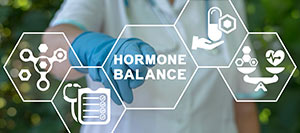 Because a woman's intricate hormonal balance determines how she feels, looks, and functions, hormone testing, and monitoring can be essential to her aging gracefully and beautifully. The Center's Natural Hormone Balancing Program is one of the most loved and appreciated programs we've offered to date.
Hormone evaluation is one area where it is critical to have professional testing and monitoring based on years of clinical experience in order to achieve optimal hormone balance. In addition, laboratory results must be interpreted in light of a woman's total health history and family history.
If your laboratory test results indicate a need for hormone balancing, our doctors recommend or use only bio-identical hormones and/or other natural therapies. These do not increase cancer risk but have been shown to actively prevent cancer when used in proper balance. We believe in partnering with each patient to arrive at a course of treatment that will not only support female hormone balance and relieve any uncomfortable symptoms but also support every other aspect of health over time, without additional risk.

An important part of addressing hormone balance is to accurately assess whether
all the major hormones (all three forms of estrogen, progesterone, testosterone, DHEA) not only exist in proper quantities but in proper ratios to each other. Thyroid and insulin levels are other important hormones that must be considered. Test procedures need to adequately reflect levels over time, not just the number of hormones circulating in the blood on one particular day.
With an accurate assessment of a woman's hormonal balance, any necessary fine-tuning can be applied—always with natural, bio-identical hormones.
Typical comments have been: "I got my life back," "My long-lost energy returned," and "My mental clarity improved tremendously and my depression is gone." Through careful assessment, using only natural and bio-identical hormones, women can safely restore that all-important part of a woman's health–their delicate hormonal balance.
For more information, call us today and ask to speak to our New Patient Coordinator. We serve patients from Charleston, Mt. Pleasant, Summerville, all of South Carolina, Nationally, and Internationally. Patients routinely fly into Charleston to be evaluated by COEM and to enjoy this beautiful city which is a Condé Nast and Travel and Leisure Top Domestic and International Tourist Destination.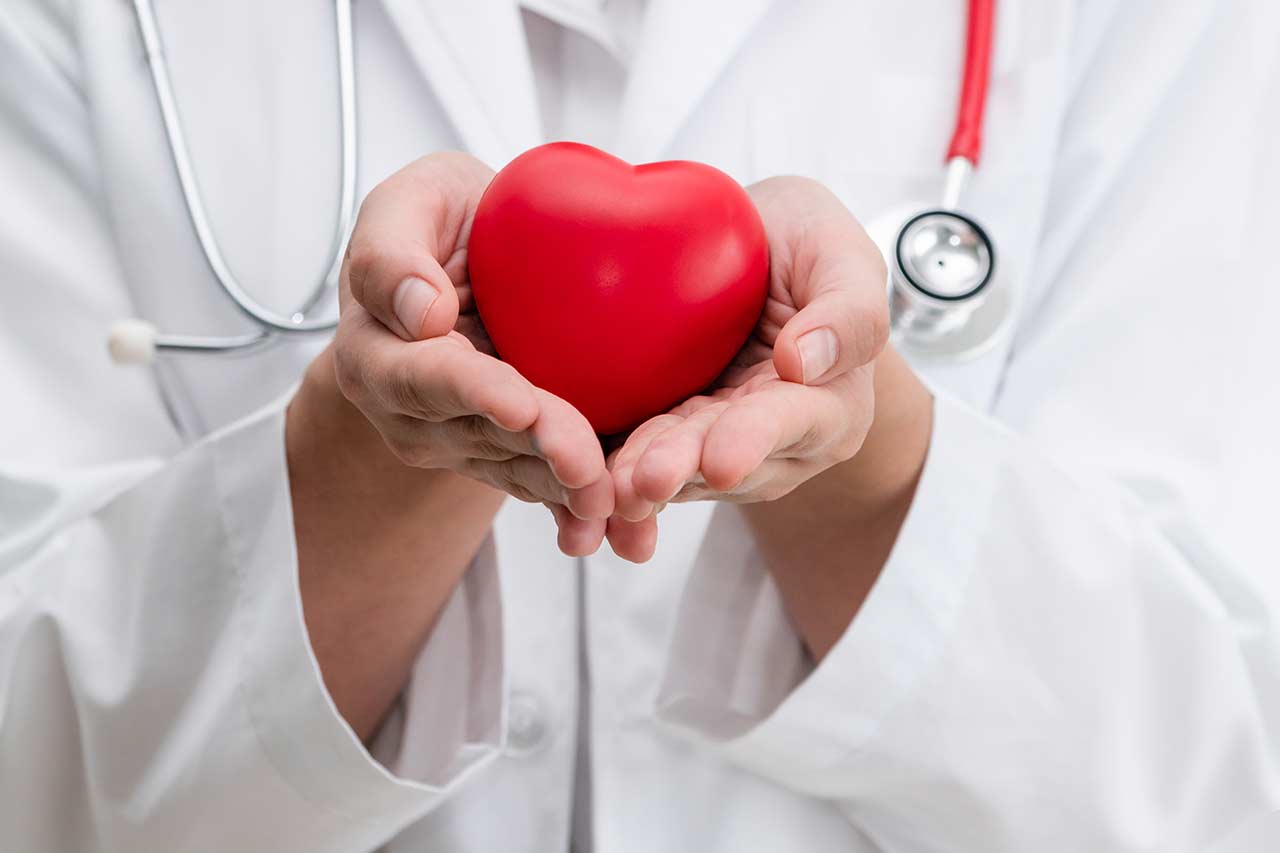 Additional Services You May Like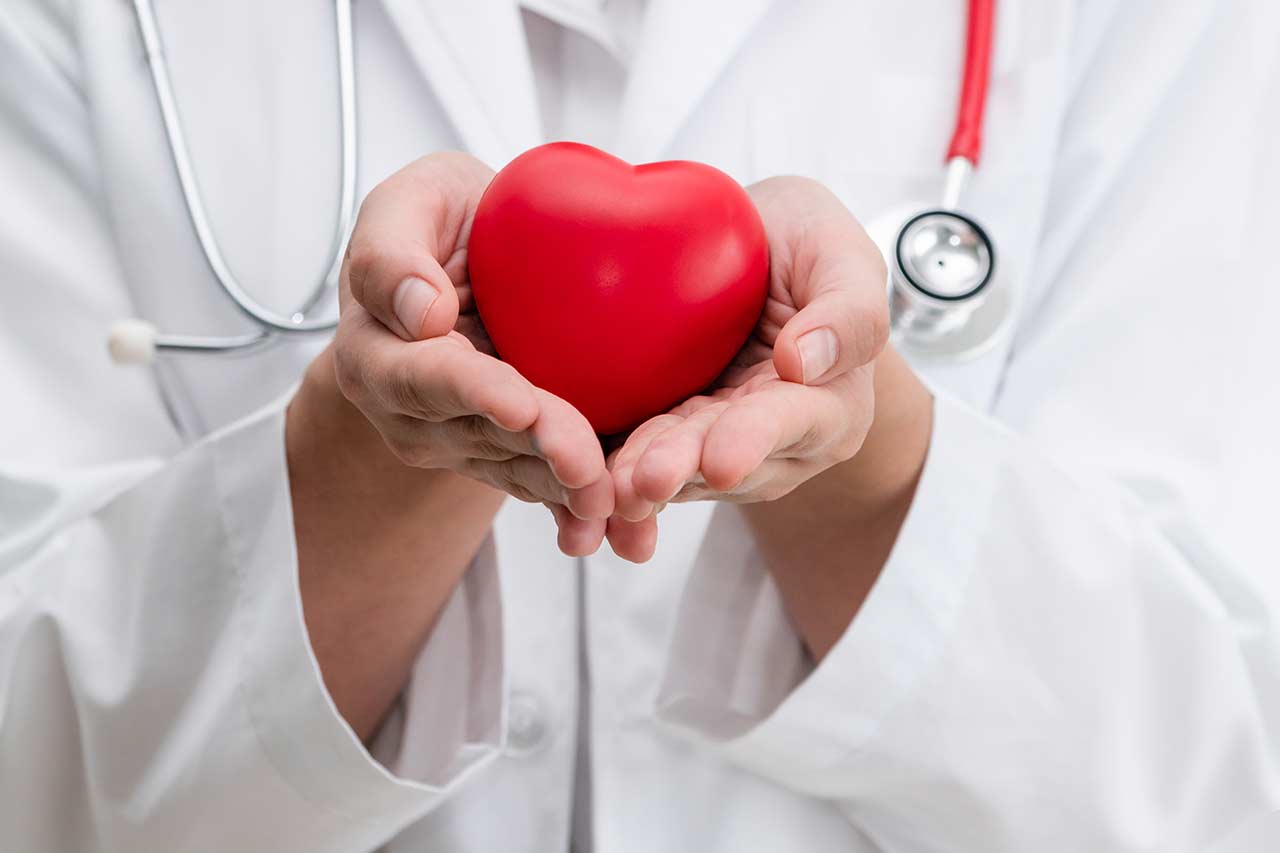 Additional Services You May Like