About The Center for Occupational and Environmental Medicine in Charleston, SC
The Center for Occupational and Environmental Medicine (COEM) specializes in Environmental, Functional, and Integrative Medicine, which are board-certified and evidence-based fields of medicine. We find the root cause of your illness and give you the answers you've been looking for. Contact us today for more information or schedule an appointment online! We are conveniently located at 7510 North Forest Drive North Charleston, SC 29420.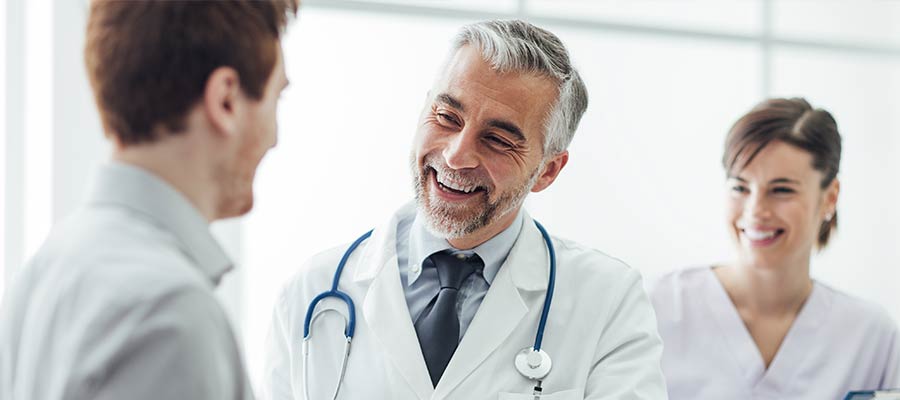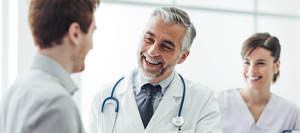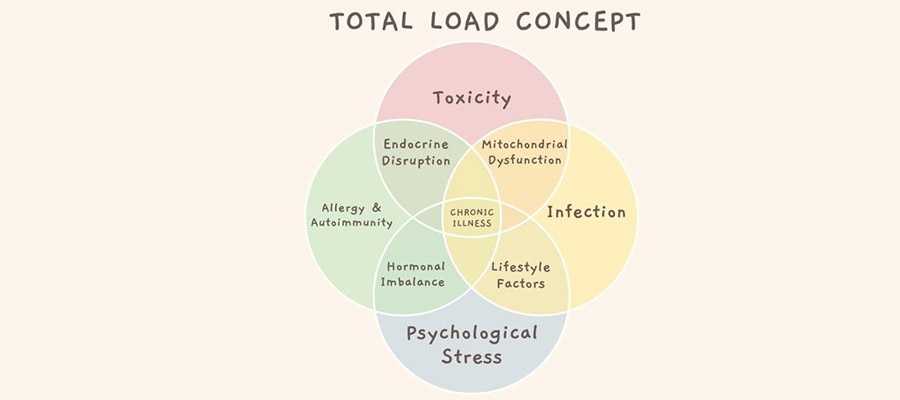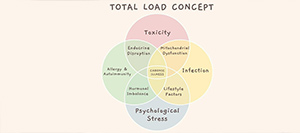 Table of Contents:
Our Philosophy:
About COEM:
Our Center:
Environmental Medicine
Functional Medicine
Integrative Medicine
Our Philosophy:

Our practice is built around competency, compassion, and care. We understand that life is worth more than just existing. We care about each and every patient and look forward to helping you start living again.
About COEM:

The Center for Occupational and Environmental Medicine provides personalized and preventative treatment for pediatric and adult patients. We specialize in Environmental, Functional, and Integrative Medicine, which are board-certified and evidence-based fields of medicine. We find the root cause of your illness and give you the answers you've been looking for.

The majority of our patients have been previously evaluated and treated by many other specialists without answers or relief. Drs. Lieberman and Weirs, offer patients the opportunity to find causes behind their signs and symptoms and the means for restoring health. We take the time to develop and monitor individualized treatment plans designed to heal the whole body, not just relieve symptoms.

We don't just get sick but are being made sick. Rarely does something happen to us by chance. "Why me?" and "Why now?" do have answers. At the Center for Occupational and Environmental Medicine, we have been providing answers and successful comprehensive treatment programs for 39 years!
Our Center:

Dr. Allan Lieberman, our founder in 1978, and now retired after 60 years of practicing medicine, was a former pediatrician before becoming board certified by the American Board of Environmental Medicine (ABEM). He leaves behind a legacy of treating patients with respect and digging deeper to find the reason behind illness while working to alleviate symptoms and heal them to maximum possible medical recovery.

Our doctors, including Dr. William J. Weirs and Dr. Stephen P. Elliott are supported by a team of professionals who staff our in-house services: medical laboratory, allergy testing department, allergy extract mixing lab, thermography department, Biodetoxification Center, administrative staff, and clinical and health education support for our patients.

The Center is housed in 7,000 square feet of environmentally safe medical offices, making it a restful haven for the chemically sensitive.
Environmental Medicine

Environmental Medicine encompasses five important segments of medicine:

• Allergies
• Toxins
• Infections
• Stress
• Nutrition

People are often astounded to learn that their chronic pain and the multiple signs and symptoms involving almost every organ and tissue in their body are caused by foods they are eating, pollens or molds they are breathing, and other environmental triggers.

The Center evaluates each patient in terms of his/her total environment and the impact of that environment on the individual biochemistry. These 5 important segments make up the 'Total Body Stress Load'. We strive to reduce the total load and rebuild the body's reserves, restoring balance and strengthening the individual to overcome and prevent illness.

It is important to evaluate and manage all factors of the total load if we are to regain and maintain our health. The old saying "the straw that broke the camel's back" appropriately illustrates this concept, as we envision the camel as the body and the straw as the stresses.

Allergy–often thought of as provoking symptoms of hay fever, asthma, or skin disorders–actually can affect every organ system and surprisingly most often affects the brain, resulting in alterations in thinking, perception, mood, and behavior. Likewise, many symptoms affecting our muscular/skeletal, gastrointestinal, and urologic systems may actually be allergic in origin. A detailed life history can often reveal the cause, uncovering clues such as seasonal patterns, mold exposures, and/or food sensitivity.

Toxic chemicals can also be a source of a patient's illness. Laboratory tests can identify a body's burden of toxic chemicals, but equally important is a careful history of a person's occupational and environmental exposures. A physician who is experienced in identifying and evaluating toxicity, based on the length and type of exposure, can be critical to diagnosing toxic injury.

The infectious disease must not be overlooked as a source of stress. One especially important source today is yeast and fungal disease. The prevalent use of antibiotics, steroids, and highly refined carbohydrate diets increases the body's susceptibility to yeast infection. Viral infections, parasitic infestations, and bacterial infections such as Lyme Disease must also be identified and treated to allow chronically ill patients to return to health.

Everyone's life is impacted by social and emotional factors. These personal stresses contribute to the Total Body Load. The emotional strain affects digestion, assimilation, hormonal balance, and subtle aspects of thinking and perception. For some patients, identifying emotional stresses and understanding how to overcome them can play a large role in allowing the body to replenish and rebuild.

We also concentrate on increasing the body's ability to handle stress by providing appropriate nutrients. An optimally nourished body and brain provide the best foundation for healing to occur. We have found that utilizing this important principle of the Total Body Stress Load helps to overcome many patients' very complex problems with excellent results.
Functional Medicine

Functional Medicine is the evaluation of a patient where a partnership is made between the physician and the patient to work together to restore health. Treatment is patient-centered rather than physician-focused and disease centric. The goal is to address the whole person and not just treat symptoms. The physician focuses on genetic, environmental, and lifestyle factors.
Integrative Medicine

Integrative Medicine is the combination of conventional allopathic medicine with evidence-based complementary and alternative medicine treatments using the best, scientifically validated therapies available. Integrative Medicine takes into account body, mind, and spirit using nature, and less-invasive therapies where possible — but accepting the use of Allopathic medicine where best suited, while not outright accepting natural therapies uncritically.

We provide many programs and treatments, including allergy and immunotherapy, neurodegenerative diseases treatment, cardiovascular health & age management, autoimmune diseases, and more. For more information, contact us today or book an appointment online. We are conveniently located at 7510 North Forest Drive North Charleston, SC 29420. We serve patients from Charleston, Mt. Pleasant, Summerville, all of South Carolina, Nationally, and Internationally. Patients routinely fly into Charleston to be evaluated by COEM and to enjoy this beautiful city which is a Condé Nast and Travel and Leisure Top Domestic and International Tourist Destination.