Bioidentical Hormone Replacement Therapy (BHRT) Clinic in Charleston, South Carolina
Bioidentical hormone replacement therapy (BHRT) is when you take hormones because the ones your body naturally produces are out of balance. Visit The Center for Occupational and Environmental Medicine (COEM) to get specialized and comprehensive treatment. For more information, contact us today or schedule an appointment online. We are conveniently located at 7510 North Forest Drive North Charleston, SC 29420.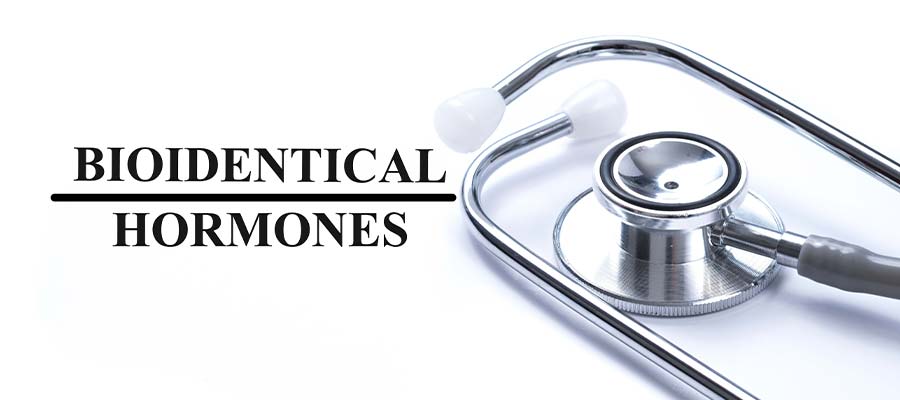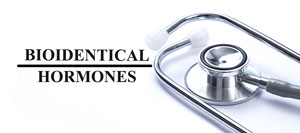 Table of Contents:
Bioidentical hormone replacement therapy.
Dr. Darlene Bernard.
Bioidentical hormone benefits.
Bioidentical hormone replacement therapy.

Bioidentical Hormone Therapy has been used since the 1930s to alleviate symptoms caused by hormonal dysfunction including but not exclusively for vasomotor symptoms, fatigue, physical stamina, body/joint pain, irritability, sleep disturbance, brain fog, mood disturbance, low libido, and vaginal dryness. The term bioidentical is used because they are structurally identical to the estrogen, progesterone, and testosterone that our bodies produce when we are optimally physically fit before natural decline with age. In 1941, Wyeth Pharmaceuticals received a patent for hormone replacement commonly known as premarin and provera to replace bioidentical estrogen and progesterone. Their success is based on mass manufacturing at a cheaper price and a mass advertisement campaign. When the safety profile of premarin and provera deteriorated due to studies linking them to cancers and cardiovascular disease starting in the 1970s, attention was once again focused on bioidentical hormones.

In the 1980s, respected journals including the British Medical Journal urged practicing physicians to consider switching from synthetic to bioidentical hormones. Bioidentical progesterone was approved by the FDA under the brand name Prometrium by Solvay Pharmaceuticals. It is commonly used under its generic alternative progesterone. Bioidentical Estrogens were approved by the FDA in 2018 after The REPLENISH trial showed no increase in cancer with its bioidentical estradiol and progesterone capsule. Farid Saad produced several studies on the safety of bioidentical testosterone in men which were presented at the Endocrine Society Annual meeting in June 2018. He showed a decrease in metabolic syndrome risk factors including the reduction of LDL and triglycerides, an increase in HDL, management of glucose control, and a decrease in waist circumference.
Dr. Darlene Bernard.

I graduated from Johns Hopkins University in 1981 and the University of Maryland Medical School in 1985. I did my internship and residency in the Baltimore-Washington area which continues to be rich in people of all nationalities. I was introduced to bioidentical hormone pellets through my international patients. When I started private practice in 1993 as an obstetrician/ gynecologist, I was and continue to be a patient advocate who provides information on the many options available to manage hormone dysfunction at all ages for women and men. I manage patients with natural hormones which are botanicals, bioidentical hormones, and synthetic hormones.

I am privileged to have the experience to see improvement in quality of life due to correcting hormone dysfunction using gels, creams, patches, pills, troches, injectables, and pellet hormone therapy in women and men over my 29-year clinical career. More specifically, I have implanted bioidentical pellets in over 10,000 male and female patient visits. I personally have benefitted from the use of bioidentical hormones in menopause.

I prefer hormone pellets for men and women who are candidates for two important reasons. The hormone pellet is placed in the fatty tissue of the hip and is absorbed gradually and efficiently over a 24-hour period without having to be concerned about the possibility of poor or lack of uniform absorption from creams, gels, and patches. Secondly, oral capsules of hormones are circulated through the liver and undergo biotransformation before entering the general circulation which can decrease the bioavailability and quality of the hormones academic problems.
Bioidentical hormone benefits.

Testosterone Therapy for Men:
• Energy
• Increase in muscle mass
• Decrease in body fat
• Better verbal memory
• Better mathematical reasoning
• Improves libido
• Increase Bone Density
• Decrease body and joint pain

Estrogen Therapy for Women:
• Improves Mood
• Increase bone density
• Increase memory
• Improvement of fine motor skills
• Improves vaginal dryness
• Decreases pain with intercourse
• Decreases vasomotor symptoms
• Decreases brain fog
• Good for cardiovascular health

Testosterone Therapy for Women:
• Improves energy
• Improves libido
• Increase in muscle mass
• Increase in bone density
• Decrease in body and joint pain

For more information, contact us today or book an appointment online. We are conveniently located at 7510 North Forest Drive North Charleston, SC 29420. We serve patients from Charleston, Mt. Pleasant, Summerville, all of South Carolina, Nationally, and Internationally. Patients routinely fly into Charleston to be evaluated by COEM and to enjoy this beautiful city which is a Condé Nast and Travel and Leisure Top Domestic and International Tourist Destination.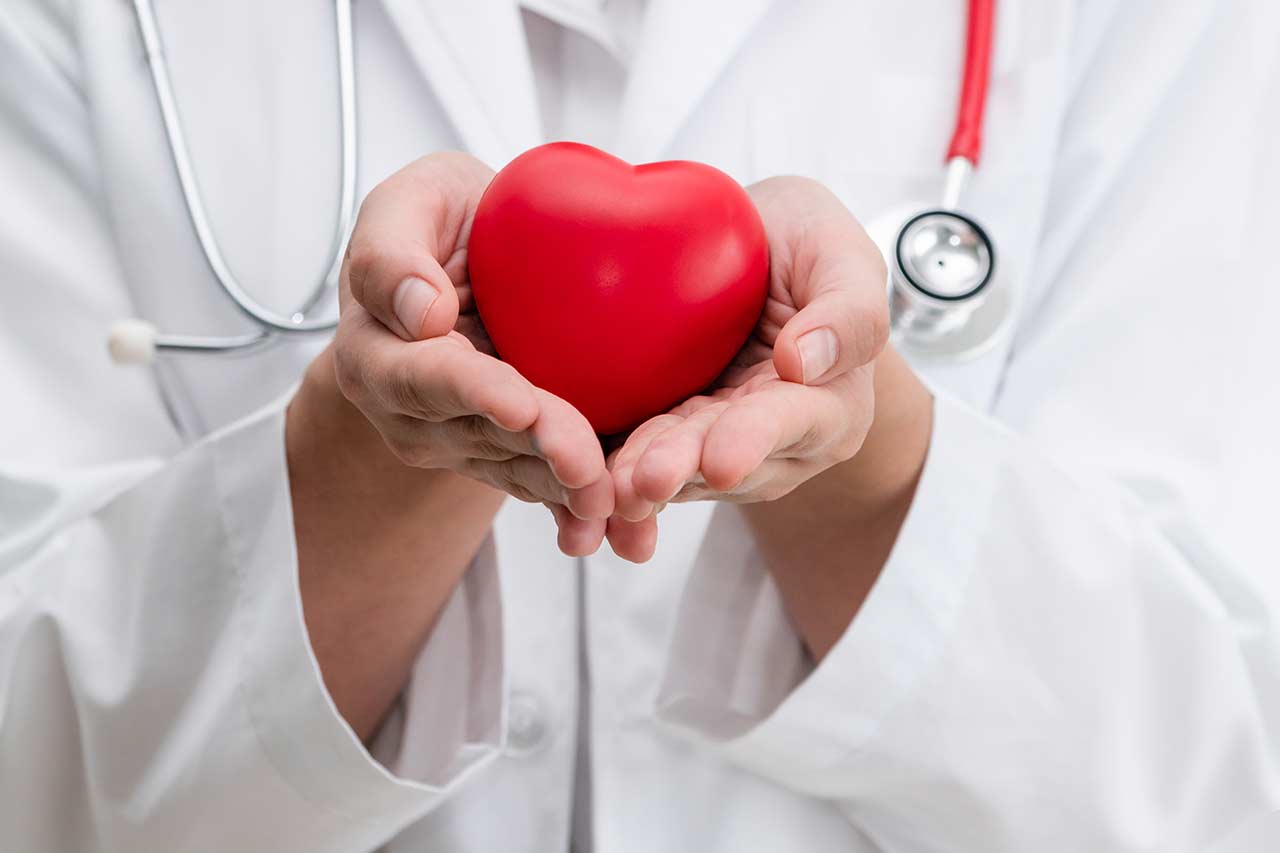 Additional Services You May Like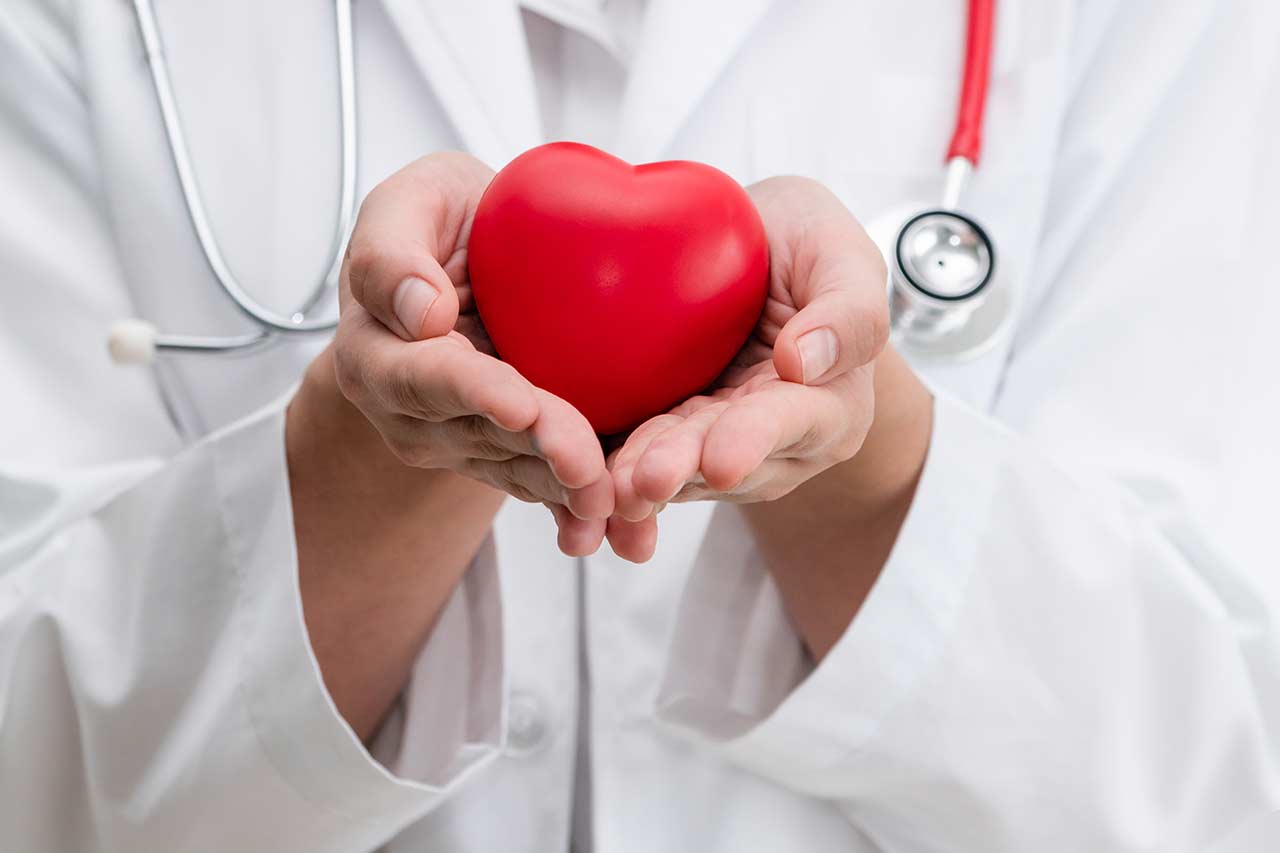 Additional Services You May Like