Role of Food Sensitivities in Asthma and Inflammatory Bowel Disorders by COEM in Charleston SC
Visit The Center for Occupational and Environmental Medicine (COEM) to get expert and comprehensive care. For more information, contact us today or schedule an appointment online. We are conveniently located at 7510 North Forest Drive North Charleston, SC 29420.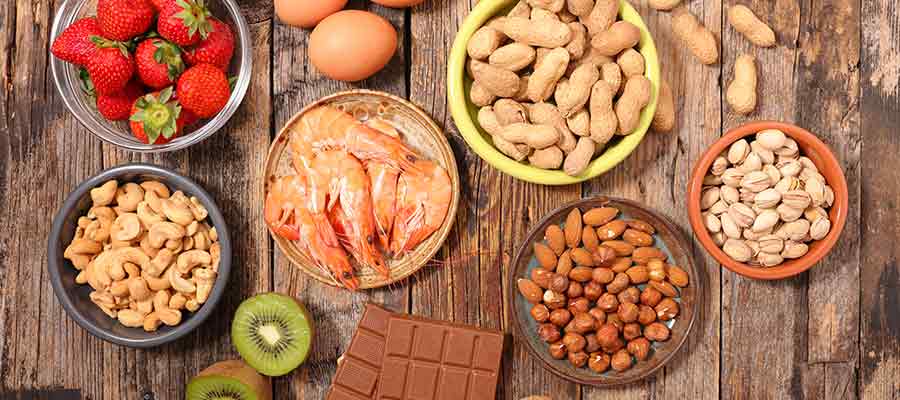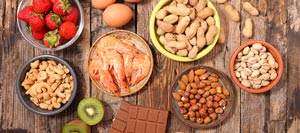 Role of Food Sensitivities in Asthma and Inflammatory Bowel Disorders

Michael Radcliff and other speakers emphasized the importance of food in unexplained illnesses. 50-60% of brittle asthmatics will improve when their food sensitivities are addressed. Pediatric asthma is an epidemic occurring in one in four to one in seven children. However, breastfeeding for a minimum of 15 weeks and not introducing solid foods before this time can reduce its occurrence.

Double-blind food challenge studies have shown beyond doubt that idiosyncratic food reactions can provoke a wide range of symptoms in patients suffering from a wide variety of illnesses.

Also supporting the important role of food was a paper by Elaine Gottschall. She has developed a low disaccharide diet for the treatment and elimination of chronic inflammatory bowel diseases, including Crohn's disease, ulcerative colitis, and celiac disease. This diet eliminates not only glutens, but most starches with a high disaccharide content, such as all cereal grains (including corn, rice, etc.), potatoes, soybeans, and many others. The specifics of this diet are explained in her newly revised book. [We have recently made this book available to our patients at COEM.]

The Center for Occupational and Environmental Medicine has used a similar protocol for many years and has found food to be a major critical factor in these diseases. We serve patients from Charleston, Mt. Pleasant, Summerville, all of South Carolina, Nationally, and Internationally. Patients routinely fly into Charleston to be evaluated by COEM and to enjoy this beautiful city which is a Condé Nast and Travel and Leisure Top Domestic and International Tourist Destination.

Reference: Radcliffe M. Unexplained illness: the role of the reproducible idiosyncratic food reaction.