Can Hypothyroidism Cause Depression?
Yes, thyroid disease can affect mood. Although they're separate diseases, depression is sometimes a symptom of hypothyroidism. Visit The Center for Occupational and Environmental Medicine (COEM) today to learn more. For more information, contact us today or schedule an appointment online. We are conveniently located at 7510 North Forest Drive North Charleston, SC 29420.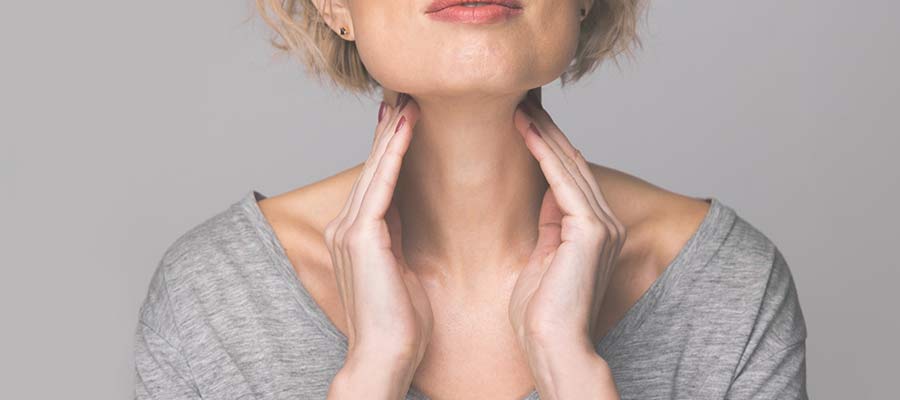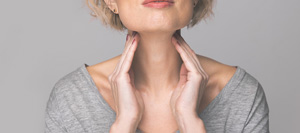 Table of Contents:
What is hypothyroidism?
Do you have hypothyroidism?
Can hypothyroidism cause depression?
How can thyroid disease affect a person's mood?
Can hypothyroidism cause depression and anxiety? Well, depression can often be a symptom of hypothyroidism. However, only a specialist can diagnose if your depression is caused due to hypothyroidism. Read on to learn more about hypothyroidism and its relation to depression.
What is hypothyroidism?

If the thyroid gland is not working to its optimal potential, it can be diagnosed as hypothyroidism. The thyroid gland in your body is responsible for producing certain hormones that help perform various body functions. Certain hormones are also responsible for mood swings- hence it can be difficult to distinguish if your hypothyroidism is causing your depression. The symptoms of both health issues are similar.

Hypothyroidism can also display other symptoms, which include

• Fatigue
• Weight gain
• Dry skin
• Constipation
• Swollen hands and feet
• Irregularities in menstrual cycles
Do you have hypothyroidism?

Typically, women are more likely to have hypothyroidism compared to men. Also, people above 60 years of age are at a higher risk of experiencing hypothyroidism. You may also be at a higher risk of getting hypothyroidism if you have faced any kind of thyroid-related health issues in the past or have a family history of thyroid disease. Certain other chronic medical conditions like lupus, rheumatoid arthritis, or even type 1 diabetes can cause hypothyroidism.
Can hypothyroidism cause depression?

You might develop certain mental health issues if you have an underactive thyroid. The thyroid gland can often produce more or less than the normal amount of hormones; this can cause mood swings. It can also affect your ability to think clearly and make it difficult for you to learn new things in the long run.

In cases of severe hypothyroidism, some people may experience dementia or severe depression. Often, hormonal changes can interrupt brain functions. The hippocampus is the part of the brain affected by hypothyroidism, which can impact the brain's memory and learning ability.
How can thyroid disease affect a person's mood?

Thyroid disease can cause anxiety and depression. The more severe the disease, the more severe the mood swings can be. However, depression is a serious mental health issue, and it might not be the only evidence of thyroid as a disease. Thus, it's always better to consult a specialist if you suffer from any kind of anxiety or severe mood changes.

With appropriate treatment and medication, it is possible to improve both the physical and emotional symptoms that are caused by thyroid disease.

If you are concerned about your thyroid health issues and are looking for an expert in thyroid treatment, you have come to the right place. Call us or get in touch with us to schedule an appointment with our expert physicians today! We serve patients from Charleston, Mt. Pleasant, Summerville, all of South Carolina, Nationally, and Internationally. Patients routinely fly into Charleston to be evaluated by COEM and to enjoy this beautiful city which is a Condé Nast and Travel and Leisure Top Domestic and International Tourist Destination.