How to Manage Allergies in Spring Season?
From sneezing to itches, allergies can make you quite uncomfortable or ill. Therefore, it's necessary to be aware of the allergies you're likely to face during the spring season. Visit The Center for Occupational and Environmental Medicine (COEM) to get specialized care. For more information, contact us today or schedule an appointment online. We are conveniently located at 7510 North Forest Drive North Charleston, SC 29420.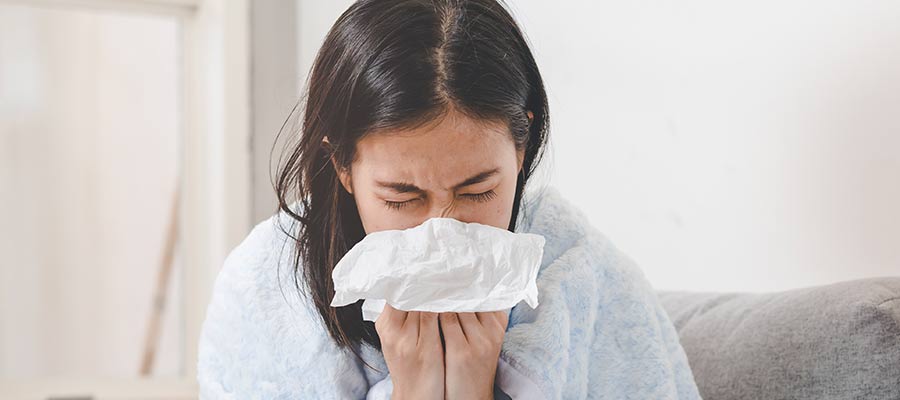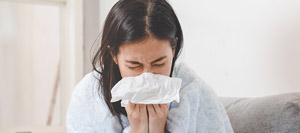 Table of Contents:
What happens during the spring allergy season?
Common allergy symptoms to look for
Common spring allergens
How to manage allergies effectively
Whenever your immune system responds to an unfamiliar substance that doesn't cause a reaction in most people, referred to as an allergen, you have an allergy. It might be anything you consume, breathe in, or otherwise put inside your body. These allergies can be seasonal and difficult to manage. In a 2018 report by the Asthma and Allergy Foundation of America, around 50 million Americans suffer from spring season allergies such as hay fever (allergic rhinitis), which also happens to be the most common one.
To effectively fight allergies, you must properly understand how to manage them. To help you, this article provides information on effectively managing any seasonal allergies.
What happens during the spring allergy season?

Allergies can get particularly unpleasant if they aren't treated on time. Several factors, including climate change, pollen, and even the smallest foreign bodies, can cause allergies.

Pollen, unsurprisingly, is one of the leading causes of allergies. When flowers and other fauna are in full bloom, people allergic to pollen have a particularly hard time. The main pollen seasons are driven by temperate climates from fall, spring, and summer. In regions with subtropical climates, summer seasons tend to last longer, which means the pollen allergy season extends.

Climate change doesn't help either and can worsen any pollen allergies if not addressed on time for the future. In fact, many people report that their seasonal allergies have worsened during the past 10-20 years.

Related Topic: Adventures in Allergy Testing at COEM
Common allergy symptoms to look for

• Runny nose
• Sneezing
• Coughing
• Congestion in the nose
• Chest tightness
• Watery and itchy eyes
• Runny nose
• Wheezing
Common spring allergens

Some common allergens you should be aware of include

• Cypress
• Birch
• Ash
• Elm
• Maple
• Hickory
• Poplar
• Oak
• Walnut
• Bluegrass
• Sweet vernal grass
• Red top grass
• Timothy grass

Related Topic: Allergy And Asthma: How are They Connected
How to manage allergies effectively

Here are a few tips on how to manage spring allergies

• Minimize stepping out or going on outdoor trips during allergy season. Since pollen can trigger allergies, It's best to avoid places where you might encounter it. Try to go out when pollen counts are lower.

• If you're prone to seasonal allergies, consuming allergy medicine is important. You can also try taking medicine a week before allergy season to protect yourself efficiently. Common medicines to counter allergies include oral antihistamines, nasal decongestants, eye drops, and more.

• Furthermore, taking certain precautions at home can also protect you. For instance, shut all your windows during allergy season, use a fan rather than an A/C (they suck in air from outside your house), vacuum your house, and if you're a smoker, taking a break during allergy season will be good for you. You can quit it completely for the best results.

Are you looking for expert allergy treatment near you? Call our team to schedule an appointment with our expert doctors today at the Center for Occupational and Environmental Medicine(COEM). We can help you with the right spring allergy treatment and any care you need. We serve patients from Charleston, Mt. Pleasant, Summerville, all of South Carolina, Nationally, and Internationally. Patients routinely fly into Charleston to be evaluated by COEM and to enjoy this beautiful city which is a Condé Nast and Travel and Leisure Top Domestic and International Tourist Destination.