Preconception Care and Fertility: Everything You Need to Know by COEM in Charleston SC
Preconception care can improve your chances of getting pregnant, having a healthy pregnancy, and having a healthy baby. Visit The Center for Occupational and Environmental Medicine (COEM) today to get specialized and expert care. For more information, contact us today or schedule an appointment online. We are conveniently located at 7510 North Forest Drive North Charleston, SC 29420.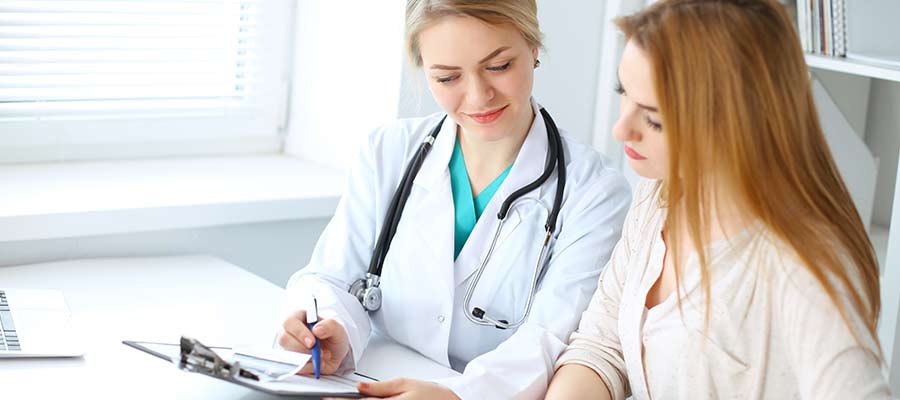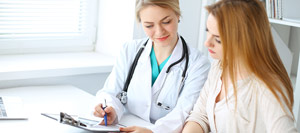 Table of Contents:
What is preconception care?
What are the four components of preconception care?
When should a woman begin preconception care?
What are the most important measures a woman can take for preconception health?
An estimated 74 million United States women between 15-44 years are of reproductive age. However, the newborn mortality rate has been greater than in most other high-income countries in the past decade. It's estimated that most infant deaths in the United States stem from prematurity and congenital disabilities. U.S. women aged 18 to 44 face various preconception risk factors that impact maternal and infant health. Almost 50% of these females are regarded as overweight, 19% are active smokers, 10% have hypertension, and 3% are diabetes patients.
Combining preconception into medical and gynecologic care is essential. According to a 2014 report, individualized preconception has been associated with improved maternal outcomes.
Let's see how preconception care gives family physicians and their patients an excellent chance to address and reduce these risk factors.