Preventing And Treating Cancers at COEM in Charleston SC
Visit The Center for Occupational and Environmental Medicine (COEM) today to get learn more. For more information, contact us today or schedule an appointment online. We are conveniently located at 7510 North Forest Drive North Charleston, SC 29420.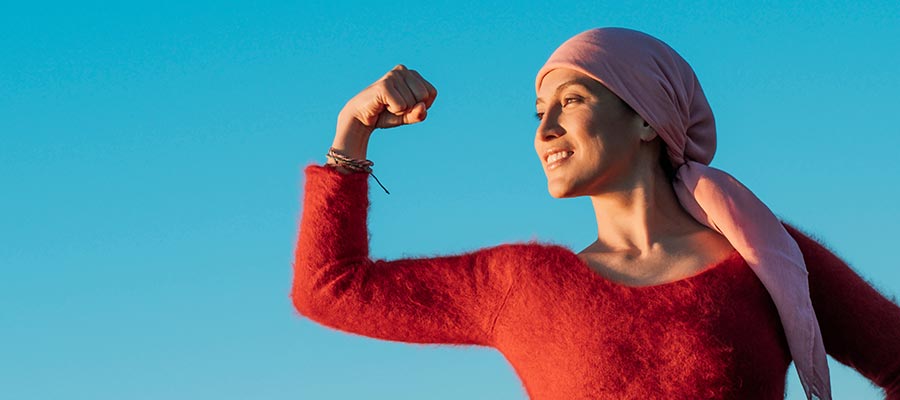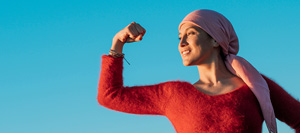 Over the course of the past several weeks, I have learned of the untimely death of a few of my patients and family members. What was so tragic was these people were given no information about alternative treatments that might have provided some hope. Two cases will make my point.
S.L. had been my patient for several years. I saw a notice about her death, which shocked me. I never knew she was even sick other than some allergy symptoms. She died very rapidly of cancer of the pancreas. When I spoke to the family I was told she did not want anybody to know; not even me, her doctor. The prognosis for this disease is dismal with most patients dying within three months. But did she know that there was an alternative treatment to surgery, radiation and chemotherapy with none of the usual side effects?
Dr. Burton Berkson of Las Cruces, New Mexico published two papers on the use of Alpha Lipoic Acid and low dose Naltrexone that miraculously saved the lives of four patients with terminal Pancreatic cancer. Could my patient have been saved from this tragic disease? I do not know but it would have been nice to have at least tried.
The second case was the same as the first but this time it concerned a brain tumor. Again the death of the patient was announced without anybody but the immediate family knowing about the patient's struggle over several years using the conventional existing therapy. Did they not know that Stanislaw Burzynski of Houston Texas had an 81% successful response using his antineoplastons therapy?
The Center for Occupational and Environmental Medicine (COEM) is happy to share what could be life-saving information. You need only ask. Knowledge is power.
This alert would be incomplete if I did not repeat what I keep telling you. Cancer can be prevented but you have to know how. Our website www.earlycancerdetection.com offers valuable information, especially about Breast cancer and Thermography. But more importantly, as I keep saying, you must keep your Vitamin D3 levels between 50-70 ng, which requires on average 5,000 I.U. a day of Vitamin D3. This relates to most forms of cancer, not just the breast and prostate. By doing this, it is estimated that you can reduce your risk of cancer by 80%.
If the Japanese have the lowest incidence of cancer you need to do what they do. Eat kelp or supplement with iodine at levels equal to theirs- 13.5mg a day. The world's authority on trace minerals taught, "If you tell me what the level of Selenium is in your soil, I can tell you your incidence of cancer." Selenium, 200-400 mcg a day is another important piece of the cancer puzzle. And, finally, having an adequate level of progesterone, 200-600 times your estrogen, is crucial in the prevention of many cancers, especially breast, prostate, and colon.
We can help you measure your levels of Vitamin D, Iodine, Progesterone, and Selenium to help determine how to supplement if your levels are low. More importantly, become informed about what may offer a better way of treating many life-threatening diseases. You do have choices.
For more information, contact us today or book an appointment online. We are conveniently located at 7510 North Forest Drive North Charleston, SC 29420. We serve patients from Charleston, Mt. Pleasant, Summerville, North Charleston SC, Ladson SC, Hanahan SC, James Island SC, John's Island SC, all of South Carolina, Nationally, and Internationally. Patients routinely fly into Charleston to be evaluated by COEM and to enjoy this beautiful city which is a Condé Nast and Travel and Leisure Top Domestic and International Tourist Destination.
To your health,
Allan Lieberman, M.D., F.A.A.E.M.
Medical Director,
The Center for Occupational and Environmental Medicine