Toxicity Treatment Clinic in Charleston, SC
Visit the Center for Occupational and Environmental Medicine (COEM) in Charleston to learn more about toxicity, its effects on the body, and what treatment options are available. For more information, contact us today or book an appointment online. We are conveniently located at 7510 North Forest Drive North Charleston, SC 29420.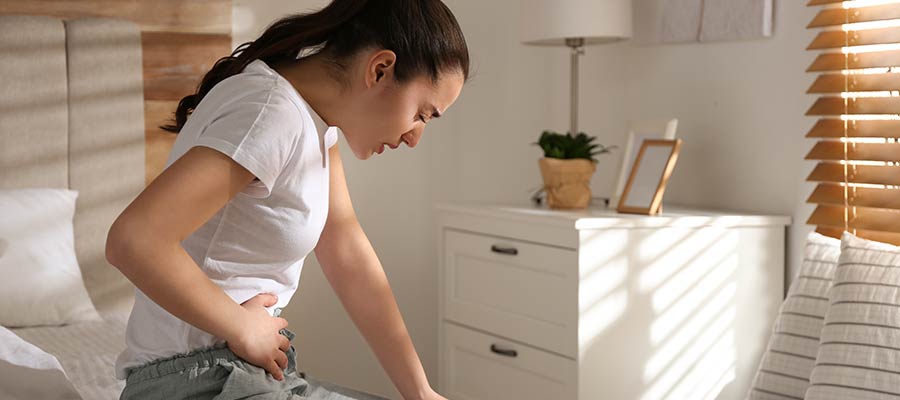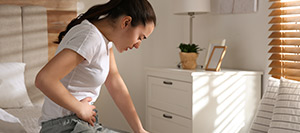 Toxicity is the result of exposure to a toxin in the water we drink, air we breath, or food that we eat. It can happen in your home or while working on the job. A reaction can be subtle and hard to notice but become chronic over time or it can be acute and cause life-threatening symptoms. Toxicity can be from chemicals, heavy metals, mold, and adverse drug reactions. It is important to have an appropriate diagnostic workup including a physical examination and laboratory testing to confirm the presence of toxins and know how best to treat the exposure.

The Center for Occupational and Environmental Medicine has been treating toxicity since 1978. We are experts in this field and are sought out from people across the country and internationally for our ability to confirm exposures and the extent of injury. We participate in treatment as well as in performing IME's (Independent Medical Evaluations) and are called upon as both treating physicians and expert witnesses in legal and worker's compensation cases.
It is important to remove yourself from any toxic environment as soon as possible regardless of the source of toxicity. Next you need to look for biomarkers of exposure and biomarkers of effect in regards to toxicity and then a thorough treatment plan is devised consisting of methods for detoxification and rebuilding the body back up from the exposure. We serve patients from Charleston, Mt. Pleasant, Summerville, all of South Carolina, Nationally, and Internationally. Patients routinely fly into Charleston to be evaluated by COEM and to enjoy this beautiful city which is a Condé Nast and Travel and Leisure Top Domestic and International Tourist Destination.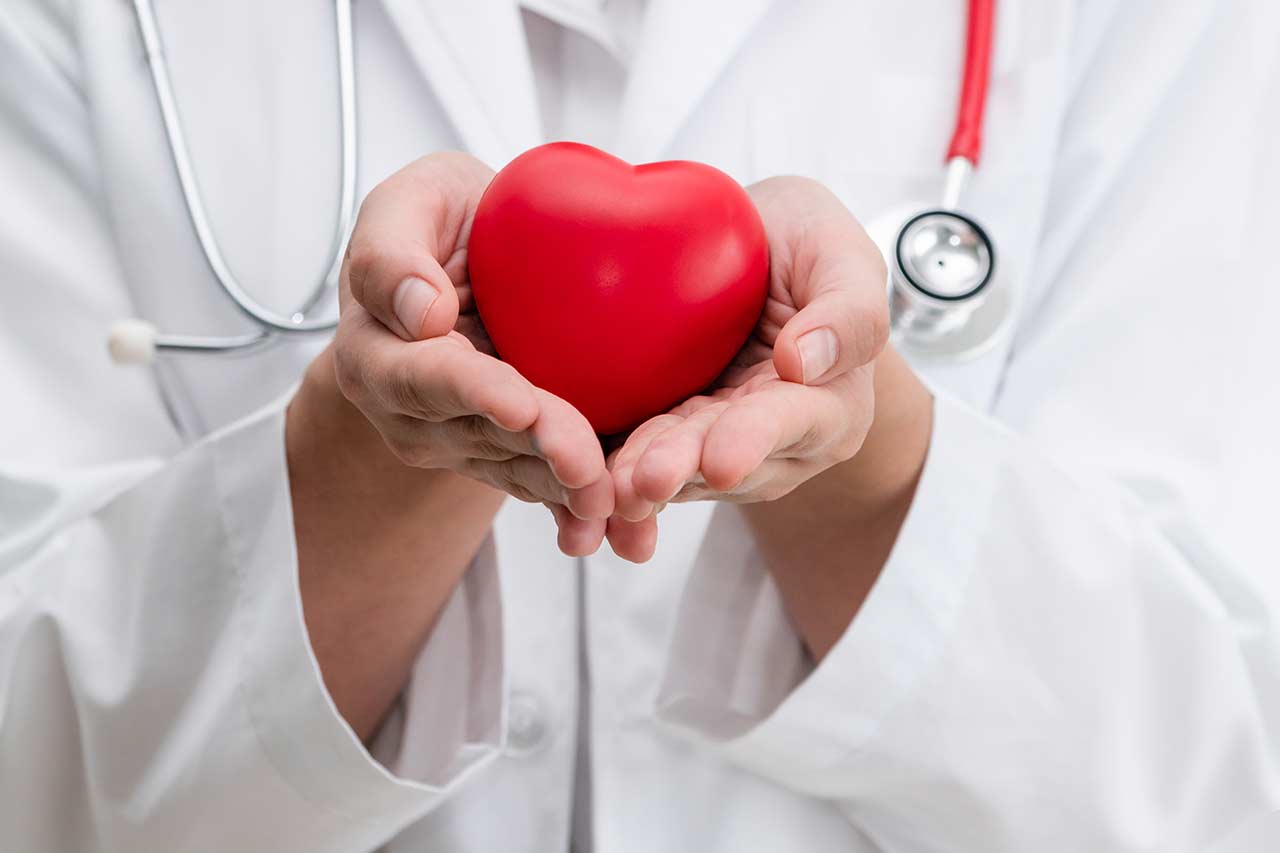 Additional Services You May Like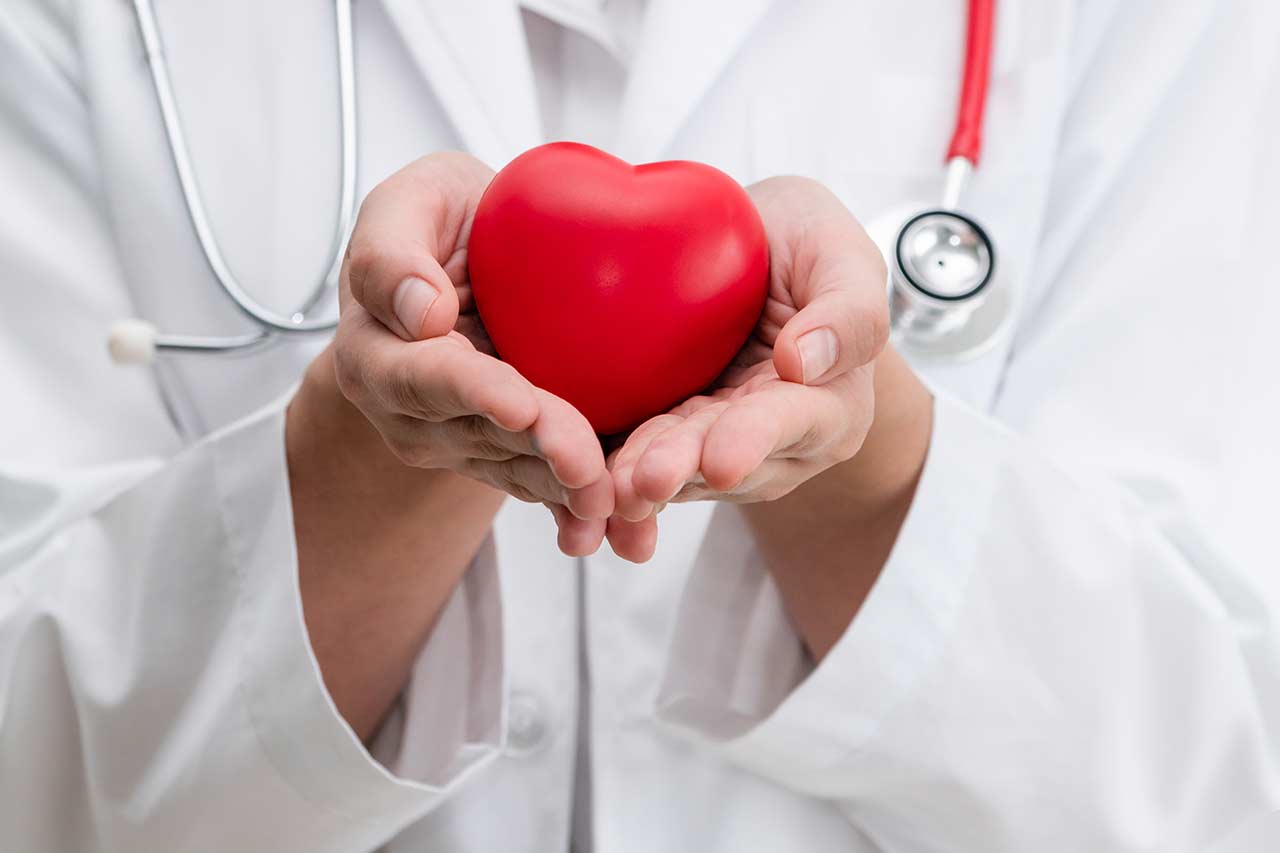 Additional Services You May Like